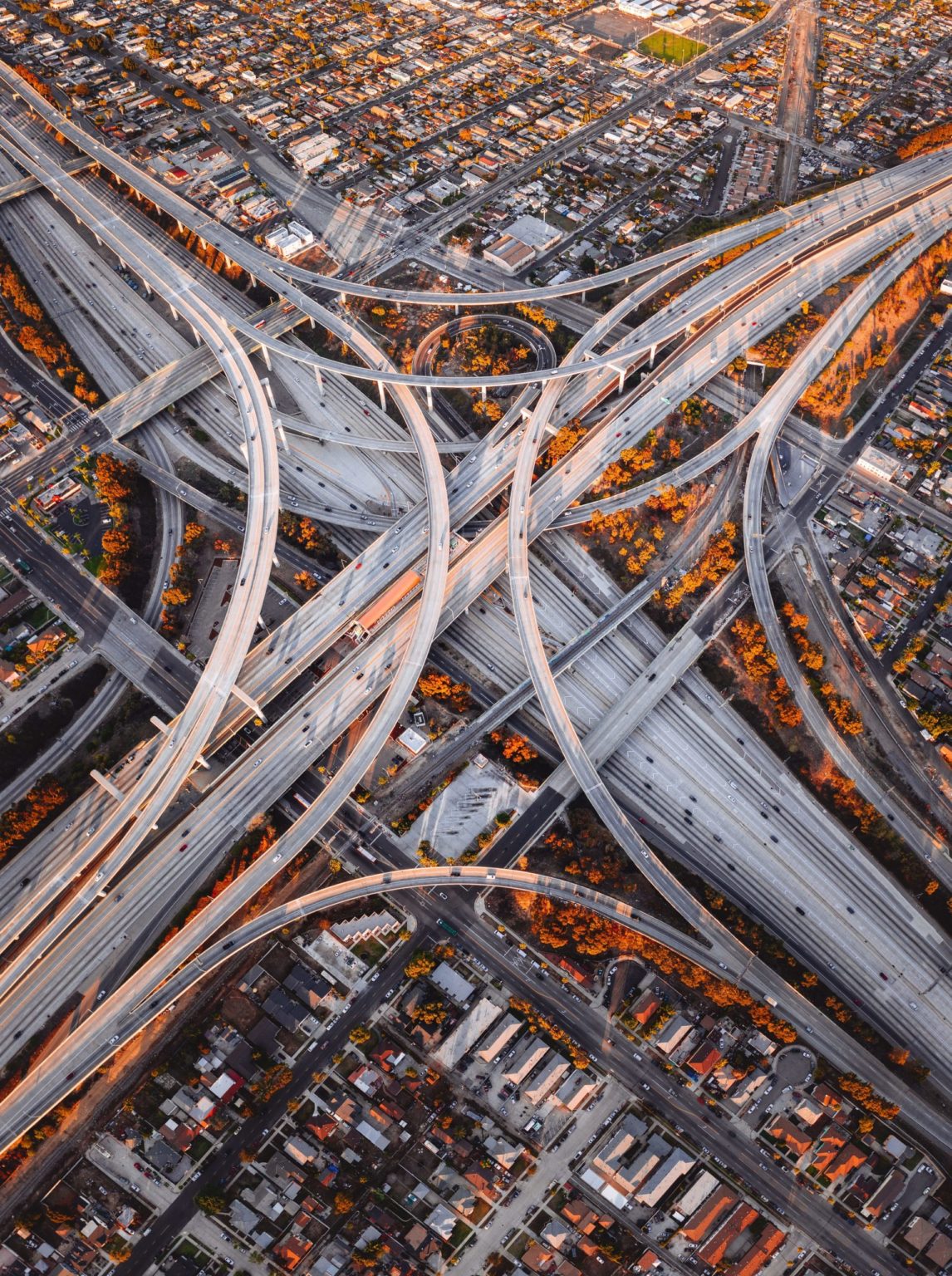 Trends
Evaluating Retail Email Benchmarks in the Age of Personalization
When it comes to best practice email marketing programs, we talk a lot about campaign strategy and activation. But understanding campaign health is equally as important.
This understanding should help you determine what's working and what's not to make improvements going forward and evaluate any new capabilities you might need to meet your goals.
Given this importance, what's the best way to track campaign health and trends? It's all about the benchmarks.
Two Ways to Track Email Trends (and Why You Need Both)
How did your email campaigns do this month? To answer this question, you might look at metrics like opens, clicks, conversions, revenue per email and unsubscribes. However, these numbers don't mean anything in a vacuum. You need to compare those metrics to something, and two options exist:
Self Comparison:

Compare metrics from your own email program month-over-month

Benchmark Comparison:

Compare metrics from your email program to those from other email programs like yours
Both of these points of comparison offer important insights into campaign health and trends.
Self comparison gives you an opportunity to track trends in your program over time. Comparing your own metrics month-over-month allows you to understand how different activities impact performance. For example, did your work to improve personalization through more targeted product recommendations help increase click rates and decrease unsubscribes? Did your introduction of send-time optimization help increase open rates? This type of benchmarking allows you to measure the success of your work and program growth over time.
Benchmark comparison allows you to put your program performance into perspective. For instance, if a self comparison reveals a 15% increase in click rates, that's a big win; but if your click rates are 5% below the industry average for similar email programs, you still have more improvements to make.
Email Benchmark Comparisons Become More Complicated in the Age of Personalization
The personalization imperative has led to more complex email marketing programs. And self comparisons reveal time and again that personalization leads to improvements across key email marketing metrics.
But benchmark comparisons become more complicated in this age of email personalization. Once upon a time, you could compare your average open rate with a standard email open rate for your industry and that was that.
Today, the question of benchmark comparisons is much different. You can't take the open rate for an email that you sent to at-risk customers with a high affinity for a line of shirts that just decreased in price and compare that to a standard email open rate for retail — the two cases simply aren't comparable.
Modern Marketers Need Modern Email Benchmarks
A recent search for "retail email benchmarks" revealed something troubling. As modern retail marketers scale email personalization, the benchmarks available to help understand performance at a macro-level have not kept up. Instead, we mostly see traditional, one-size-fits-all metrics for retail emails that don't reflect what modern retail marketing programs actually look like.
Bluecore's 2019 Retail Email Benchmark Report is different. Our new report aims to fill the comparison benchmark gap that has surfaced by providing retail email benchmarks based on the most modern, highly personalized email marketing programs.
To accomplish this objective, we analyzed more than 3 billion emails sent by ecommerce brands and determined benchmarks based on a combination of:
Email Type

Season

Average Order Value

Retail Vertical

Customer Spend Level

Customer Purchase History
Get Your Copy of Bluecore's 2019 Retail Email Benchmark Report
As you continue to personalize your email marketing by getting more nuanced in the types of emails you send and the audiences to whom you send them, you need modern email benchmarks to understand how your program compares to those of similar retailers.
Get the most comprehensive retail email benchmarks and start measuring your program's success with Bluecore's 2019 Retail Email Benchmark Report.