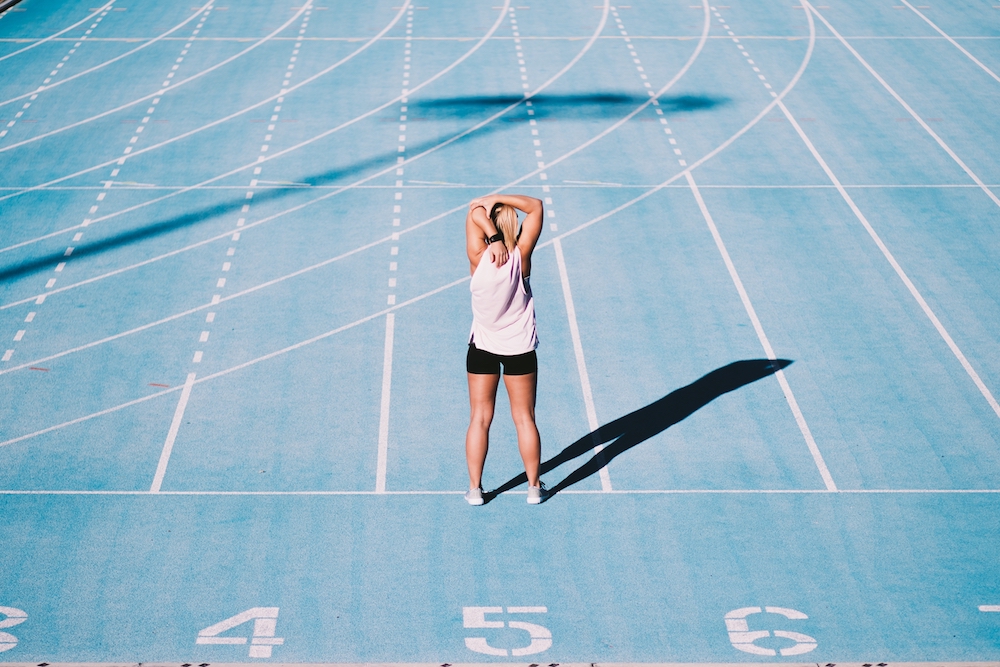 Strategy
How One Retailer Increased Non Buyer Conversions More Than 1,000%
Did you know that on average, 55% of retailers' email subscribers have never made a purchase?
At first glance, that number is concerning. But when you dig deeper, it represents an incredible opportunity to acquire new customers and turn them into loyal shoppers. Here's what it takes.
The Difference Between Non Buyers, One-Time Buyers and Multi-Time Buyers
In a recent study of how non buyers, one-time buyers and multi-time buyers engage differently, we found that non buyers open and click on emails at about the same rate as both one-time and multi-time buyers.


However, we see a significant drop off when it comes to conversions, which indicates a content problem. These non buyers are interested — after all, they signed up to receive emails for a reason and are opening and clicking on those emails — but retailers have a difficult time getting the right products in front of them.

Converting Non Buyers with Personalized Content
While we have found a handful of emails that prove particularly successful at getting non buyers to make their first purchase, these emails all target shoppers who are deeper in the purchase funnel and have already made clear the products in which they're interested.
But how do you get more targeted content in front of non buyers who have yet to demonstrate a clear interest in certain products or categories? That was the question facing one athletic retailer whose marketing team recently decided to get more proactive about converting non buyers.
The Challenge: Getting Personal with Non Buyers Early On
Typically, retailers have a welcome series that includes up to three emails introducing new subscribers to the brand. But once that series ends, personalization for non buyers becomes difficult since there is no purchase history to use when making product recommendations. As a result, most non buyers receive only static batch and blast emails until they begin to take more meaningful actions like carting and purchasing products that make them eligible for behavioral triggered emails.
But what if you changed that model by creating a personalized flow for non buyers with dynamic product recommendations tied to site browsing behavior?
That's exactly what the athletic retailer's marketing team decided to do to increase conversions among non buyers.
The Solution: A Customized Triggered Email Campaign for Non Buyers
To start, the team built an audience of non buyers who were onsite in the last 60 days. Then they turned to the data to determine:
The specific products those non buyers had browsed onsite

The products shoppers are most likely to buy as their first purchase based on historical data for all customers
The marketing team then used that data to create a two-touch series of customized triggered emails to engage shoppers who were onsite in the last 60 days and never made a purchase.
The first email featured personalized product recommendations based on each shopper's browse behavior as well as recommendations based on common co-purchase patterns associated with the products browsed.
The second email included personalized product recommendations based on a category-specific best first purchase algorithm. This algorithm looks at the category in which each customer has browsed and predicts which products from that category shoppers are most likely to buy as their first purchase based on historical first purchase patterns across the retailer's entire customer base.
The Result: An Average 1,036% Increase in Non Buyer Conversions
These efforts paid off big time for the athletic retailer, as the marketing team saw an average 1,036% increase in conversions among non buyers.
Specifically, the retailer ran four campaigns as described above, with a test and a control group for each campaign. The test groups outperformed the control groups in every case, with conversion rates for the test groups ranging from 839% to 1,244% higher than the control groups.