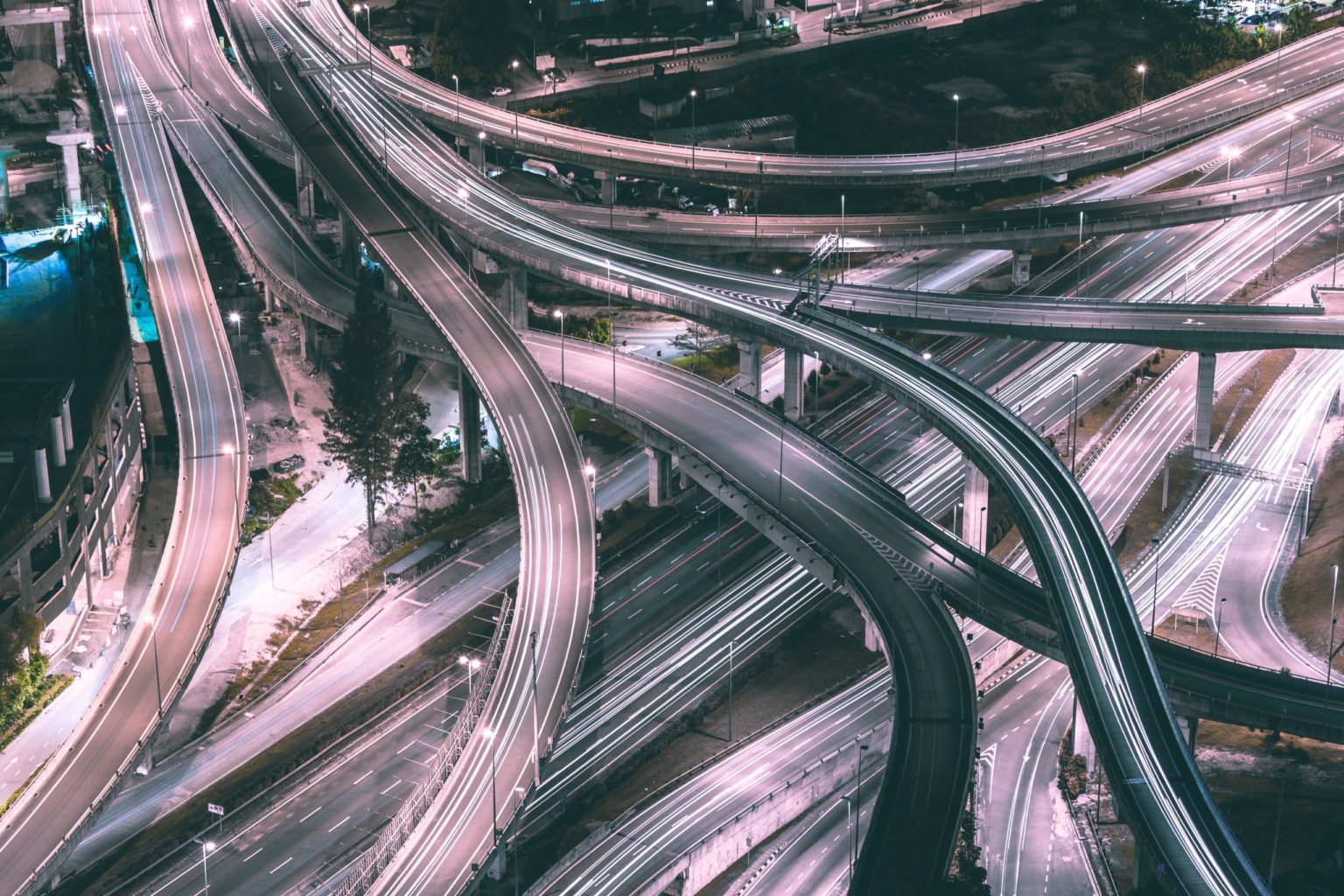 Strategy
Don't Let the Stack Hold You Back: From Retail Data to Revenue (Fast)
Has personalization become retail's white whale? Today, all signs point to yes.
Although 80% of marketers already use or plan to implement targeting and personalization projects in the coming year, 63% consider it difficult to execute on data-driven personalization.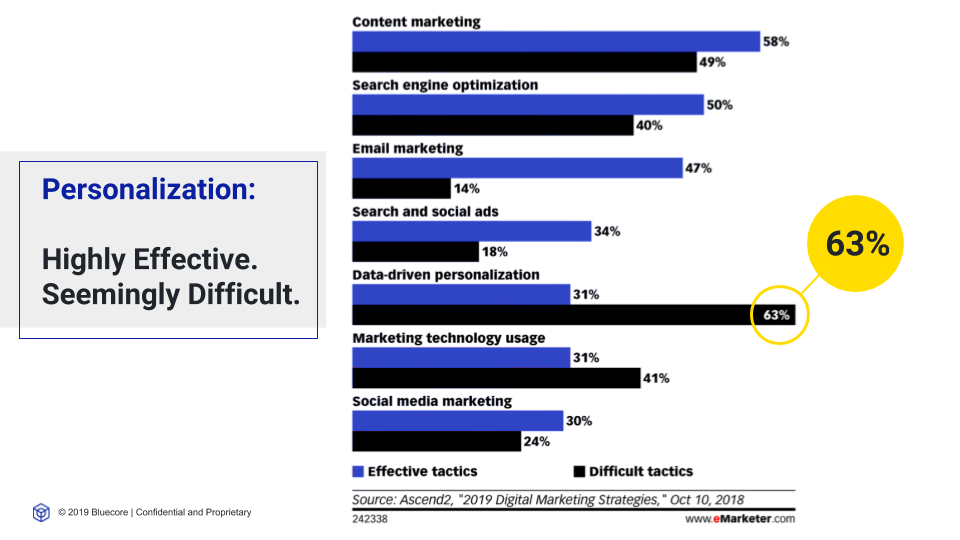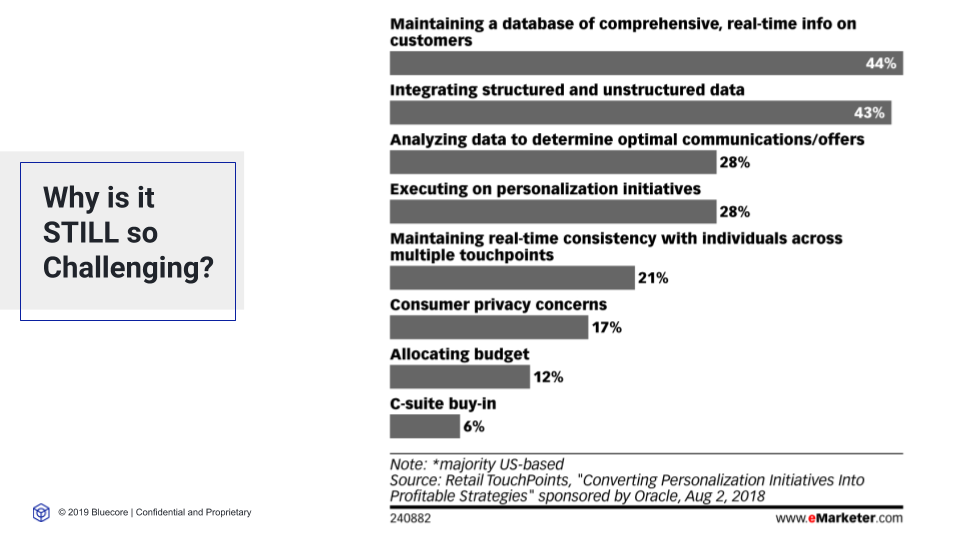 Notably, all of the challenges marketers list to achieving their personalization goals are technology problems — except one. Which is a good thing, because technology problems are solvable (as opposed to something like organizational structure, which is much harder to solve).
The one outstanding problem? How to convince the c-suite that it's worthwhile. Now, they would likely be convinced if presented with a clear a path toward personalization that has a very high chance of success; but what does that path look like?
Mapping Out a Path To Personalization Success
All of the challenges contributing to this personalization problem also make it exceedingly difficult to map out a clear path to personalization success.
It doesn't help that retailers lack examples of this success among their peers, as most rank "No One" as the top two retailer (just behind Amazon) that does personalization best.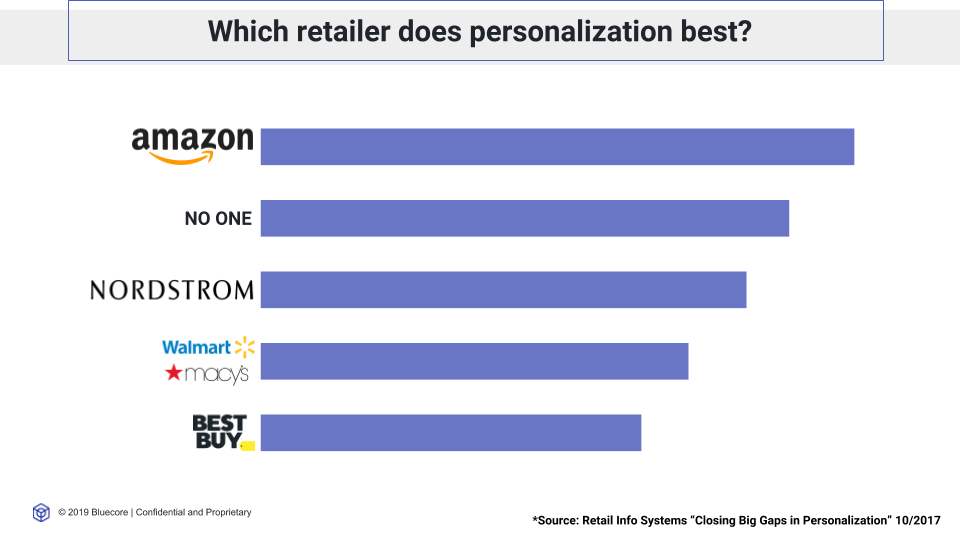 That said, several retailers have found personalization success. And those that have seen the most promising results have centered their efforts around email. This makes sense for a variety of reasons:
Among the available marketing channels,

email regularly delivers the highest return on investment

Email offers a high fidelity form of identification

Consumers must explicitly opt in to receive emails, and they can opt out at any time, meaning they actively choose to receive those communications

Unlike Google and Facebook, email is not subject to a third party's algorithms

Email is easy to

benchmark with hard numbers

(and those KPIs are standard across the board)
The other piece to this puzzle? Finding a technology that is built to handle the types of data your team has and can optimize toward your business' goals, rather than shoe-horning your data into an existing model built for teams who share little to nothing in common with yours.
Personalization Case Study: Leading Furniture Retailer
Consider the case of one leading furniture retailer that moved away from static batch emails in favor of a personalized approached.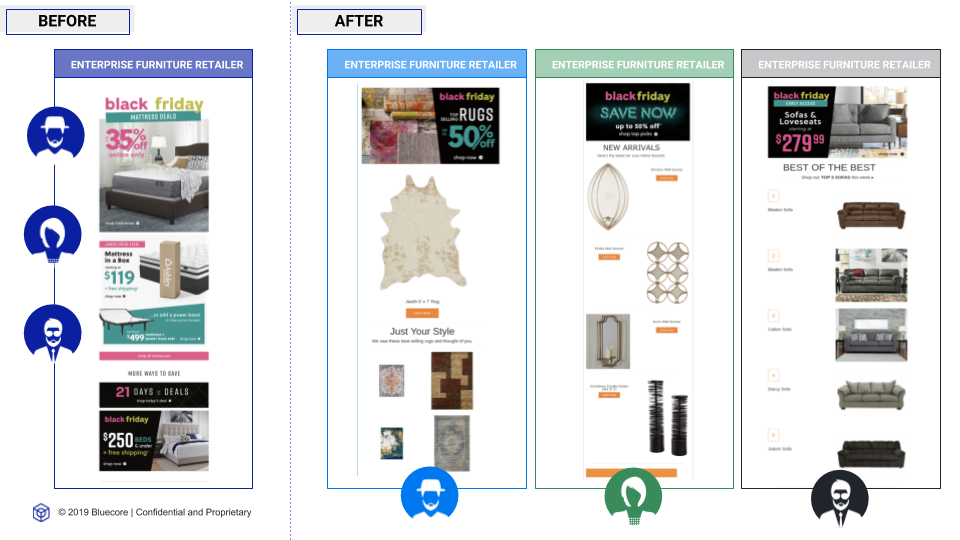 With this new approach, the retailer has kept the bones of its emails standard, but personalized the language, offers and products featured to each recipient's preferences. And the retailer not only introduced this personalization during the Black Friday rush, but has also maintained the same level of uniqueness year round.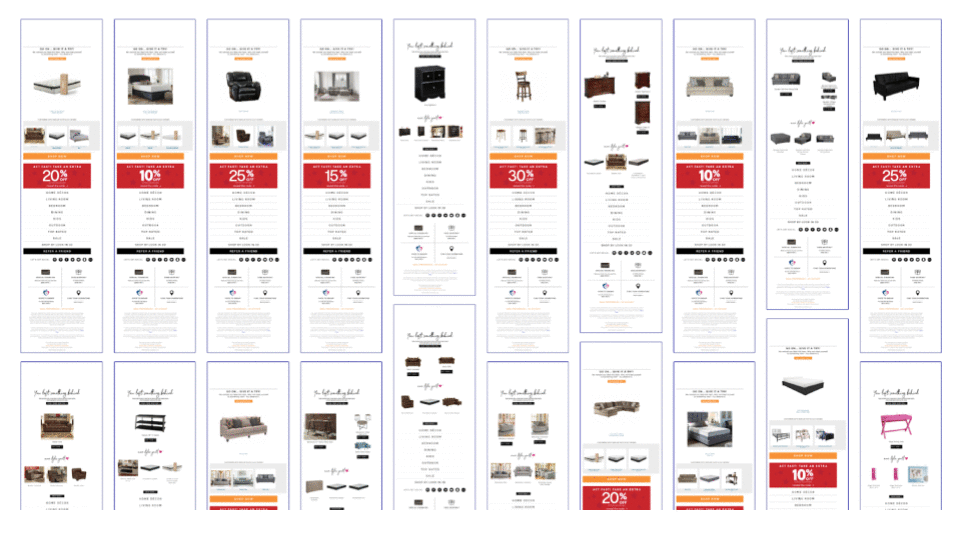 Take Your Marketing Team from Retail Data to Revenue (Fast)
Fortunately, these types of personalized experiences are within reach, but it requires technology that was built from the ground up to solve this problem specifically for retailers.
With that in mind, what else does it take to bring your marketing team from retail data to revenue (fast)? Here's what you need to know.