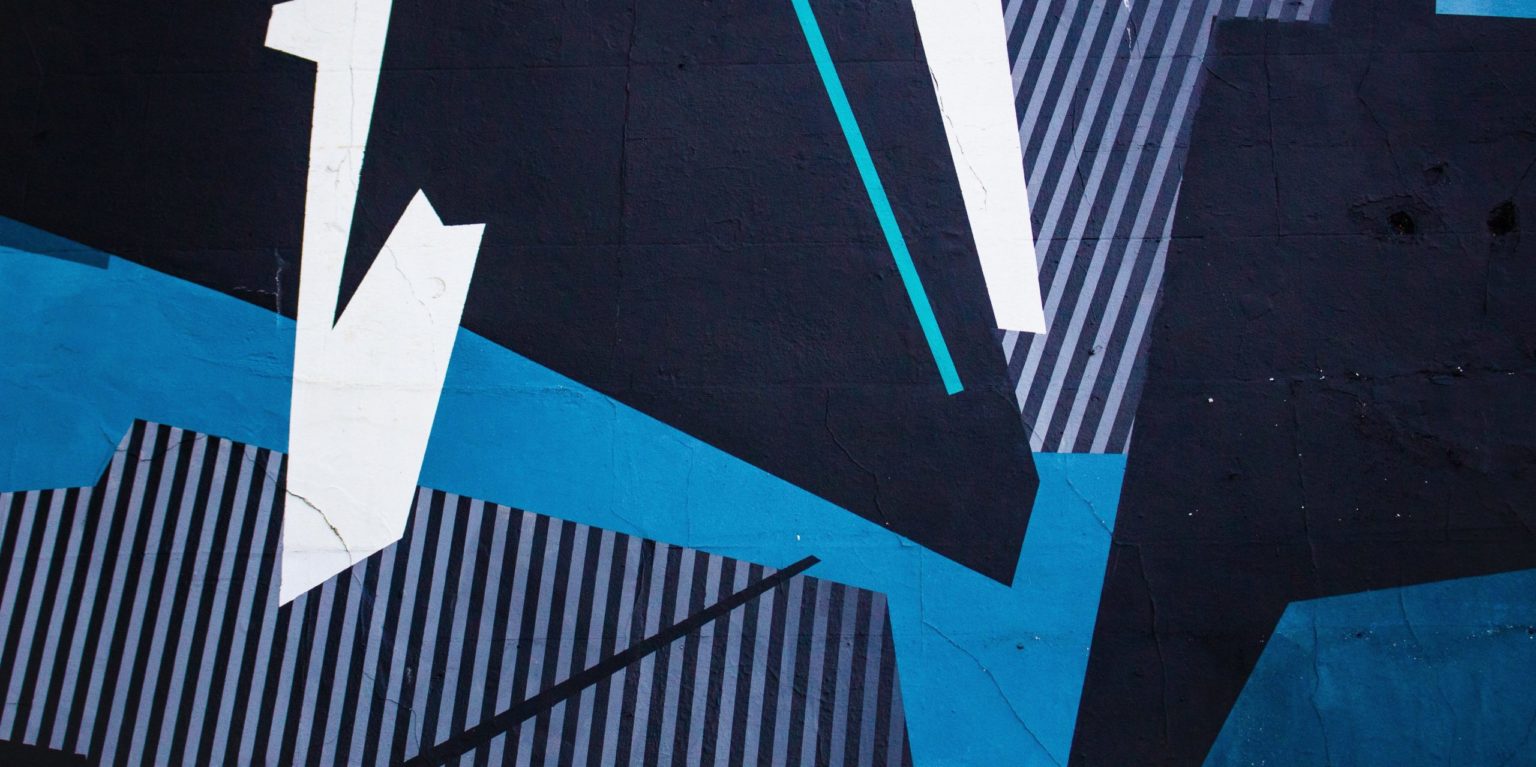 Trends
Independent Study Explores the Opportunity to Grow Retail Revenue by Translating Data Into Insights Into Action
Retail marketers have a clear picture of what they want to deliver in 2020, but the path to making that vision a reality is complicated, according to a November 2019 commissioned study conducted by Forrester Consulting on behalf of Bluecore.
Forrester surveyed 307 marketing technology decision makers at retail enterprises in the US and Europe and found that "retailers often struggle to effectively leverage their customer, sales and product data to deliver modern experiences."
Specifically, despite knowing that they need to deliver more relevant and engaging experiences to attract new customers and retain existing ones, retailers struggle with data management and organizational silos. They also don't get enough support from their technology stacks.
Successful Retailers Prioritize Customer Experience, But Many Face Challenges Along the Way
U.S. consumers have tightened their budgets and become more selective in the retailers from whom they choose to buy, prioritizing value, convenience and experience above all else. 
In response, retailers are focused on improving personalization (by using customer data to create individualized product, content and offer recommendations) and the omnichannel delivery of those personalized experiences. Despite this prioritization, very few marketers believe their organization is positioned to effectively achieve those goals today.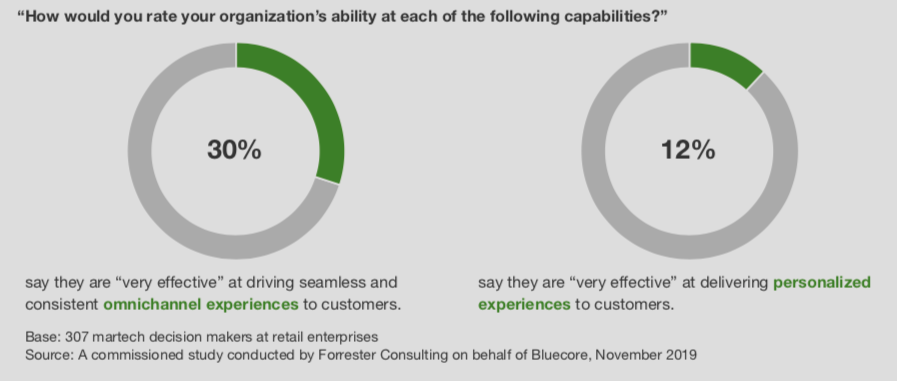 Additional research from Forrester supports this finding. Forrester shares: "Retailers consistently struggle with both omnichannel and personalization, largely due to difficulties aligning across technology, data and organizational silos."
What's Holding Retailers Back? Data Access, Organization & Technology Prove Critical
Over the past decade, retailers have placed a lot of emphasis on collecting more data. These efforts have paid off — marketers now have rich customer data, but the amount of data available has created a new set of challenges around data management.
Turning this data into actionable insights that marketers can use to create better experiences requires numerous activities like cleaning, processing, aligning and sharing data across the organization. Unfortunately, the vast majority of retailers lack full confidence in their data management capabilities. 
As Forrester puts it, "This leaves retailers stuck: It's impossible to effectively deliver relevant, personalized experiences where and when customers need them if [marketers] can't understand [what their] customers' engagement and shopping behaviors are saying."
Forrester finds that three things, in particular, challenge marketers when it comes to using data to create more relevant experiences:
1) Lack of access to data
Today's retail environment operates at a fast pace. Shoppers demand information in real time and make decisions quickly. But marketers struggle to process and action on data in real or near-real time because they don't have access to it. Most organizations require a centralized resource, usually IT, to handle data management efforts. According to Forrester, "nearly two-thirds of IT respondents working on data integration and cleaning devote at most 10 hours a week to these critical enablement tasks, creating a bottleneck on data insights required to power relevant customer experiences. As a result, marketers struggle to turn data into action."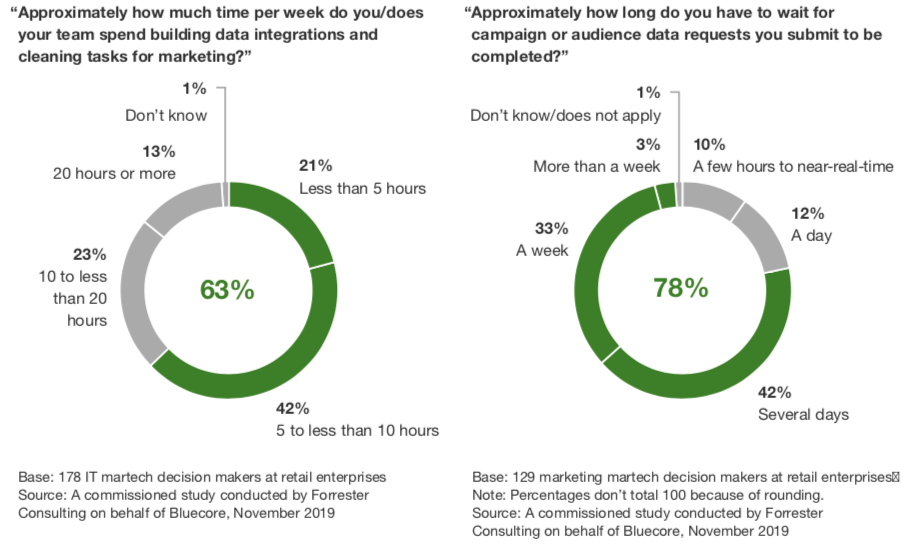 2) Organizational silos
In most retail companies, there's little agreement around who truly "owns" the outcomes of data management. IT is usually ultimately responsible, but marketing, digital media buying, customer experience and external partners all have some level of accountability. Data science and ecommerce teams also get consulted along the way. This fractured structure fails to give marketers the support they need to properly access and action on data to deliver seamless and personalized omnichannel experiences.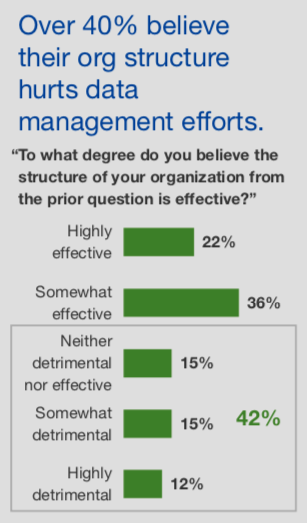 3) Inadequate martech
To effectively meet key objectives around winning new customers and improving the customer experience, marketers need technology that can translate data insights into action. Today, that typically requires multiple tools to do, with marketers stitching together ESPs, campaign management software, data management platforms and CRM or customer data platforms. Forrester's research reveals that these "martech deficiencies" are holding back marketers from applying data in more ways, faster and across more channels.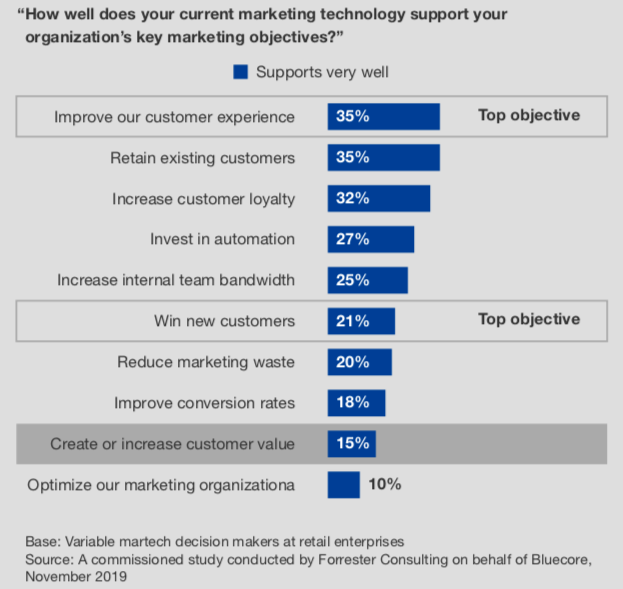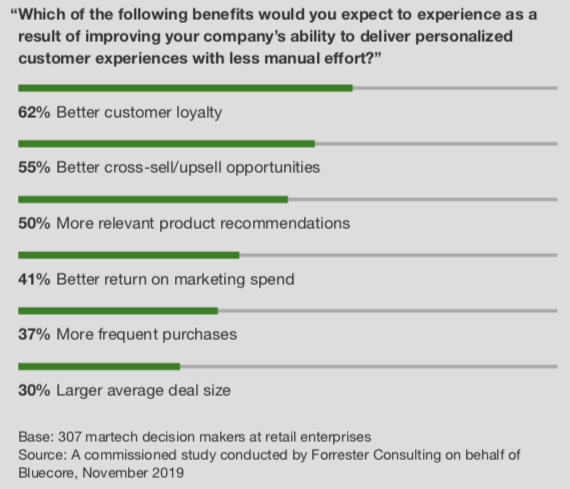 And it doesn't stop there. Additional research from Forrester finds that increasing a brand's customer experience index score by even one point can lead to a net revenue gain of $2.44 per customer, which translates to millions of dollars across a brand's entire customer base. That's an opportunity that no brand can afford to miss out on, and getting there all starts with improving access to data, eliminating organizational silos and resolving martech deficiencies.
Make the Revenue Opportunity a Reality for Your Organization
Take a deeper look inside Forrester's findings and discover how you can make this type of enormous revenue opportunity a reality for your organization by downloading the full Forrester study: Align Technology, Data and Your Organization to Deliver Customer Value