Built to make marketing easy for the most customer-focused retailers in the world.

Bluecore grew out of a central insight: that behavioral data alone could not make a compelling shopper experience. Product catalog data was critical. So we built products that bring shopper, behavior, and product data together in one platform built for retail — so marketers can drive revenue faster.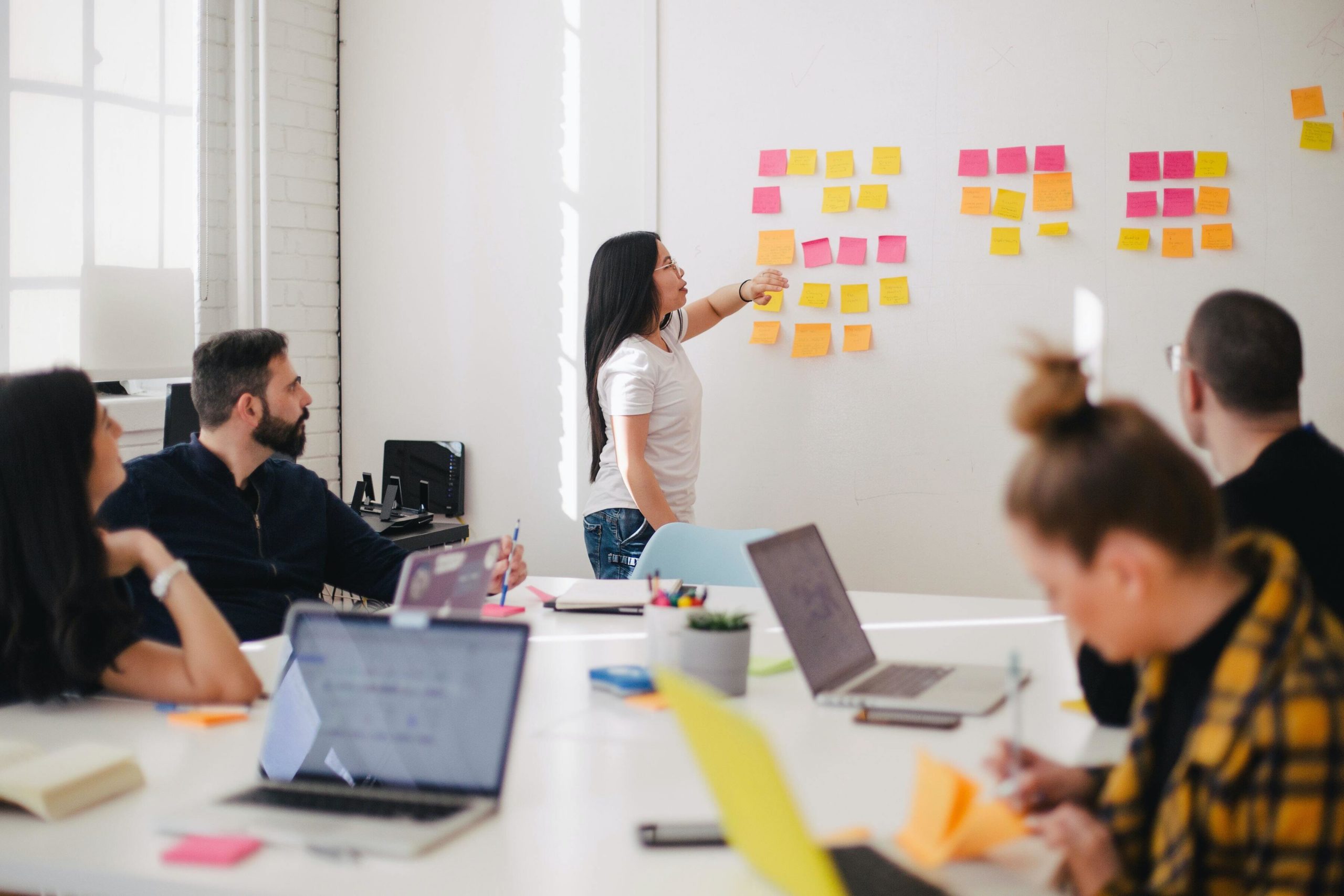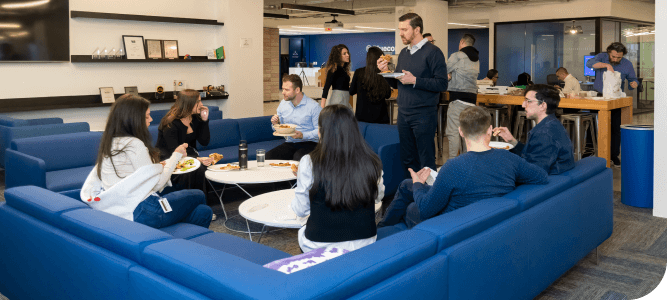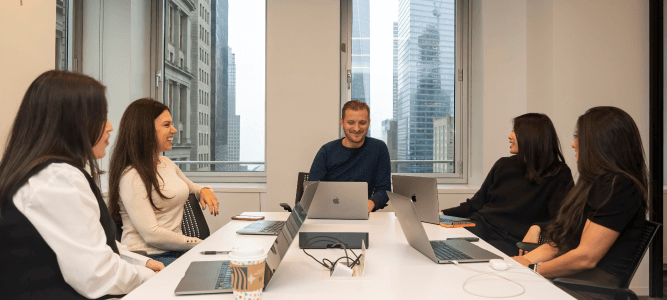 Make your data work for you — so you can focus on marketing.
Retailers are faced with the largest, most complex and challenging data sets of any industry. We started with a data and intelligence foundation to create a structure around all of that data — and turn it into faster, easier campaigns that drive billions in revenue for our customers.
Built on a foundation of billions of retail data points.
5+ billion shoppers identified
300 billion behaviors processed
500 billion products cataloged
Retail workflows to create and launch in minutes.
90% faster to campaign launch
2.5 billion personalized campaigns
100% communications personalized
Predictive models for retail that drive revenue fast.
$11+ billion revenue driven
400+ retail brands fuel the intelligence
20 models accessible at a click
Patents: Why personalization at Bluecore isn't just a
buzzword.
Shopper and Product Match
Combines the real-time match of shopper behavior with changing product catalog data to give shoppers 1:1 recommendations.
Automatic Frequency Capping
Auto-prioritizing intelligence that determines the best email frequency for each individual shopper.
Smart Campaign™ with Autopilot
With one campaign, you can personalize product, offer, and content recommendations for 100% of your list.
Shopper Experience Optimization
Send a campaign at the best time of day for each shopper on a daily, weekly, monthly, or one-off schedule — fully personalized.
Beyond the bio: Our leaders share

what drives them day-to-day

.
Backed and recognized by market-defining investors and awards.
Those that are shaping the future of retail technology support Bluecore.