Be blue to the core. Join the team.
The Bluecore way is more than a product, a technology, a brand, a culture, or even a set of values. It's a professional identity that will make you stand out, grow, and take pride in your career.
Our benefits support professional growth and personal wellness.

The fundamentals
Competitive pay: We value our talent, and we know how to show it.
Hybrid work environment: With remote and in-person options, get the best of both worlds.
Flexible PTO (US): A healthy work-life balance is key to success.
Medical, dental, vision: We offer highly competitive benefits.
Stock options: We all work together, we all win together.
Parental leave: Multiple flexible options for new parents.

The extras
Annual learning and development stipend: A budget for your professional growth.
Monthly cash allowance: Funds for health, wellness, and more.
Wellness days off: Another way for Bluecore to say thanks for all the hard work.
Weekly "get stuff done" day: A meeting-free day to focus on your most important projects.
Peer-to-peer Bonusly points: Recognize your coworkers, get recognized, and turn your points into cash or charitable donations.
The Culture: Together, we are better.
From DEI to ERGs, here are a few ways Bluecore focuses on the intersection of personal growth and company culture — straight from our people team.
The Bluecore Way:
How we express our values.
Our values are designed to support the entire company — one Bluecorian at a time.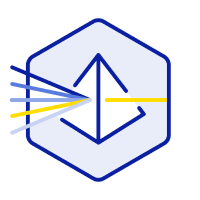 "It means building robust, easily executable solutions for retailers to deepen meaningful relationships and keep their customers for life. It's not complexity for complexity's sake, but creating powerful, simple solutions that personalize and exceed the customer experience at every point in the shopper journey."
The Bluecore Hackathon '22 Winning Team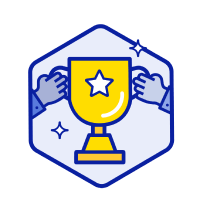 "It means constantly tying our strategy to our partners' business goals. It's being diligent in reviewing performance, testing constantly, pivoting when necessary, and making sure that value is obvious by hitting key milestones in shared success plans."
Danielle Kim
Director, Customer Success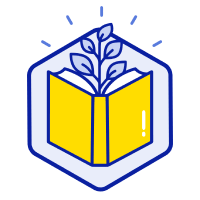 "Seek out the lessons in any situation, whether good or bad. Don't fear failure. If you don't succeed, know that even in failure there is opportunity — the opportunity to reflect, grow, and embrace the new lessons learned."
Veinia Hicks
Senior HR Business Partner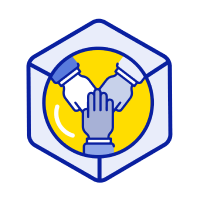 "To me, #OneBluecore means to push each other toward success every day with respect and compassion, being open and inclusive to each person's uniqueness, and aligning under the sole purpose of achieving great things for ourselves, each other, and the company."
Jesse Boone
Senior Product Support Engineer | Winner of the Values Impact and Culture Award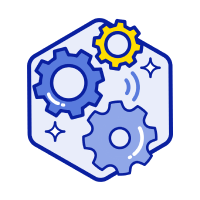 "At Bluecore, we think in terms of solutions — how can we add value that results in success for our customers? By asking big questions, we invite all Bluecorians to participate in the answers. Diversity in problem-solving powers transformational ideas."
Arvind Krishnan
Senior Vice President, Engineering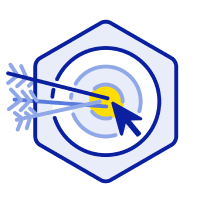 "This value is so grounding in a dynamic industry where we're moving at hyper-speed. It's easy to chase a shiny object and become distracted, but it's important to trust what we are focused on and hold ourselves accountable for the goals and actions we've committed to so we can understand if our bets are working and decide if and when we need to pivot."
Sarah Cascone
Vice President, Marketing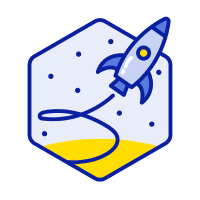 "It means marrying a limitless vision with pragmatism. It's not about building a channel… imagine how you can transform communications. It's not about just making recommendations… imagine democratizing intelligence. It's not about collecting data… imagine what it means to be a platform that becomes a single source of truth for designing strategies."
Prashant Kumar
Vice President, Product
So many places to work. So few are the best.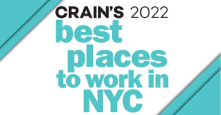 Start shaping the future of retail with us. Apply to become a Bluecorian.