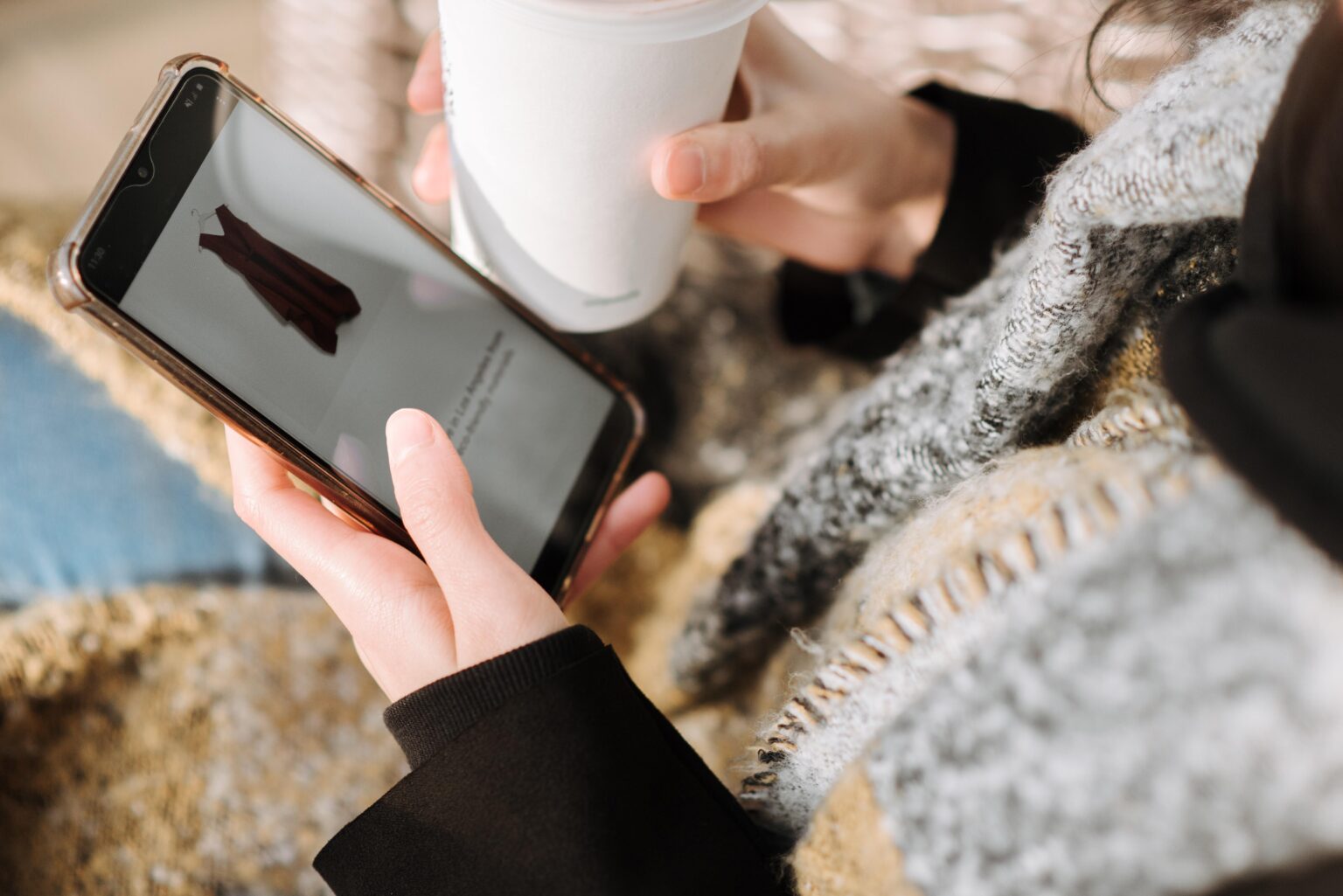 Strategy
Insider Tips: Retail campaigns that drive predictable profit
If you can't escape the phrase "do more with less," you aren't alone.
Retail marketers have entered a challenging year — from rising acquisition costs and the deprecation of third-party cookies, to inflation and cash-strapped shoppers pulling back on spending. That's why it's more important than ever to focus on predictable profitability in order to spend your time on the most efficient and effective retail campaigns and strategies.  
To help, we sat down with experts from Bluecore's Customer Success Team, who partner with leading enterprise retail marketers across verticals. 
In this Q&A, you'll get all the advice you need to navigate a challenging retail environment, from thinking outside of the box to launching unexpected (but powerful) revenue-generating campaigns.
How do you speak about the current retail environment with your customers, from inflation to shipping irregularities and the challenges going on this year?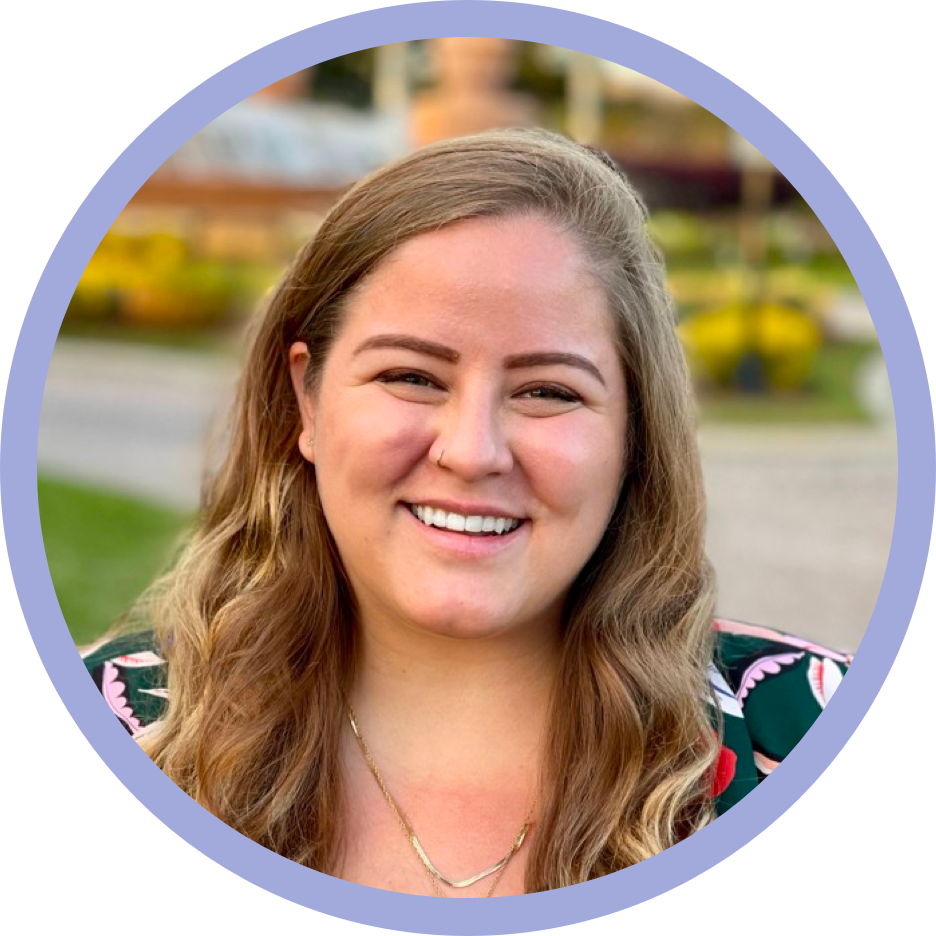 Micaela Winans: The current retail environment is a constant topic of conversation amongst my clients. Every client is seeing the impact of the current economy, and some are definitely hit harder than others. It's typical for clients to see a downward trend in site visitors, and if nothing else, I think it helps a lot of my clients to hear that they are not alone in dealing with a decrease in site traffic. Brands are getting really creative with targeting within campaigns, more personalized with their communications, and they are investing in the overall customer journey, spending time on the shoppers most likely to convert.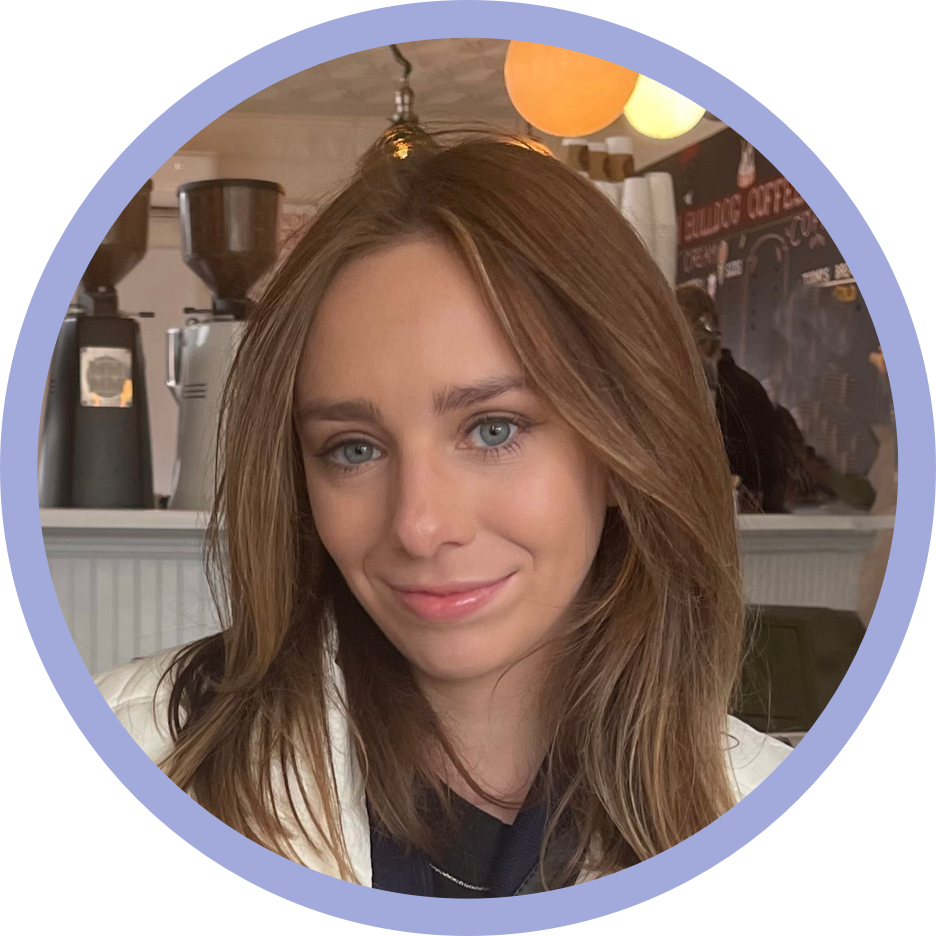 Annie Curtis: It's important that my clients and I are having regular conversations regarding the current retail environment and how it's affecting their brand, in order to ensure we have a mutual understanding of where we stand within the macro environment. Depending on our positioning, we can adjust our strategy accordingly to ensure we're driving momentum where it matters, which is driving conversions.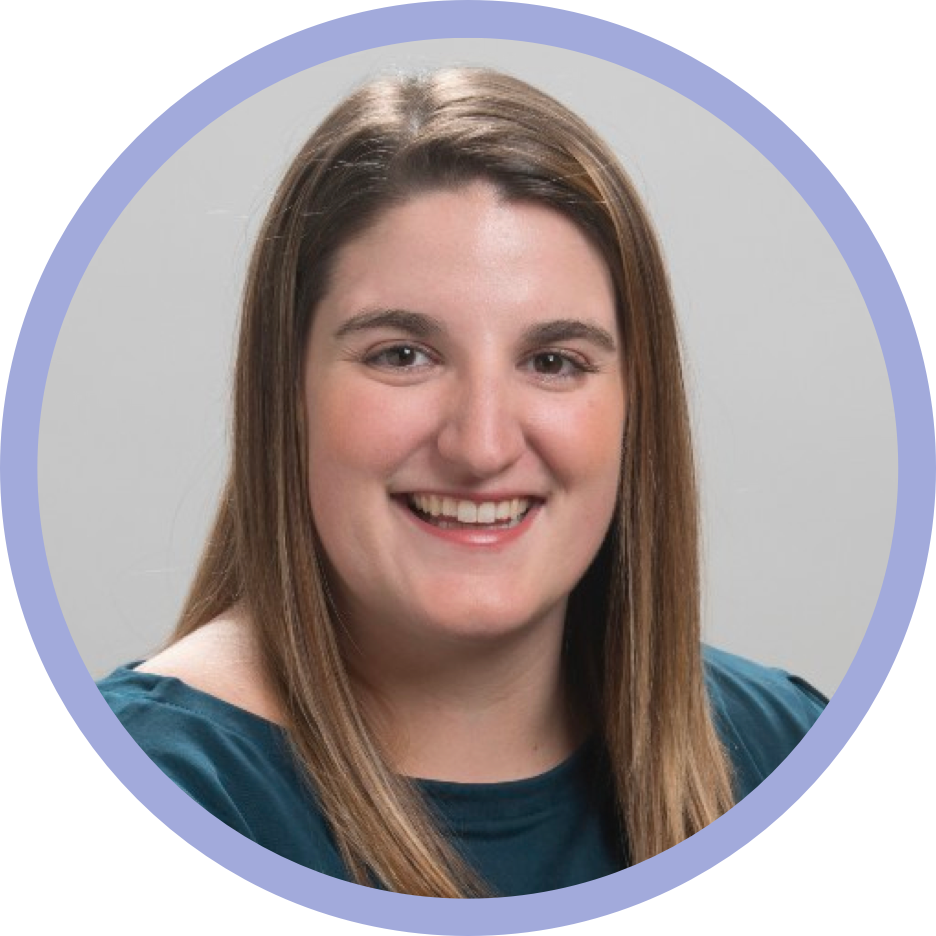 Alyssa Matangos: Because of this ever-changing environment, I regularly have conversations with my customers regarding their individual challenges – inflation, shipping costs, shipping irregularities, inventory and supply chain issues, etc. But even with the inconsistent environment, I am able to work with my clients to improve the shopper experience or assist with alleviating the burden of these challenges.
What strategies should brands prioritize this year to drive profitability and navigate a tough retail environment?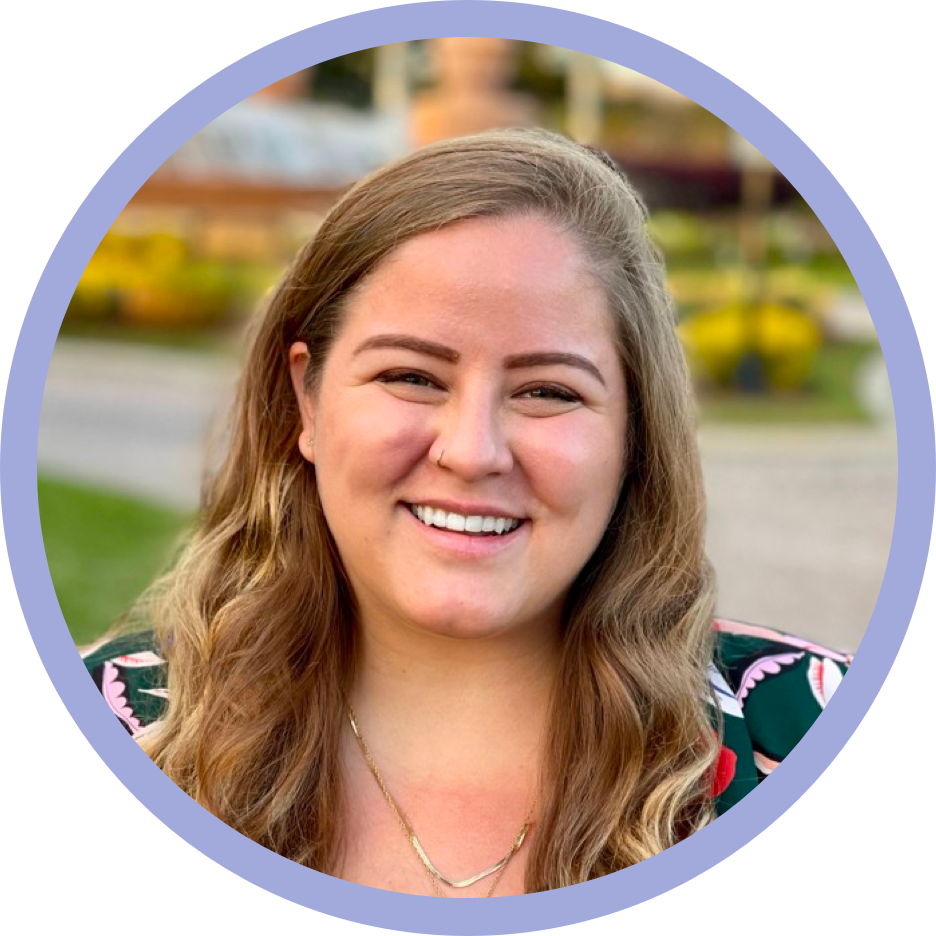 Micaela Winans: Brands should be looking at what campaigns have driven profitability for them in the past and look for ways to iterate on those to improve and expand their marketing campaigns. For example, if behavioral campaigns worked really well for them in the past, is there a way to expand those campaigns so that we're touching more people/types of behaviors? We should be taking an omni-channel approach to our marketing in order to make sure the most impactful messaging carries through across all channels, not just email but SMS, socials, website, and paid media. Brands should be focusing on making it as simple as possible for a shopper to make a purchase.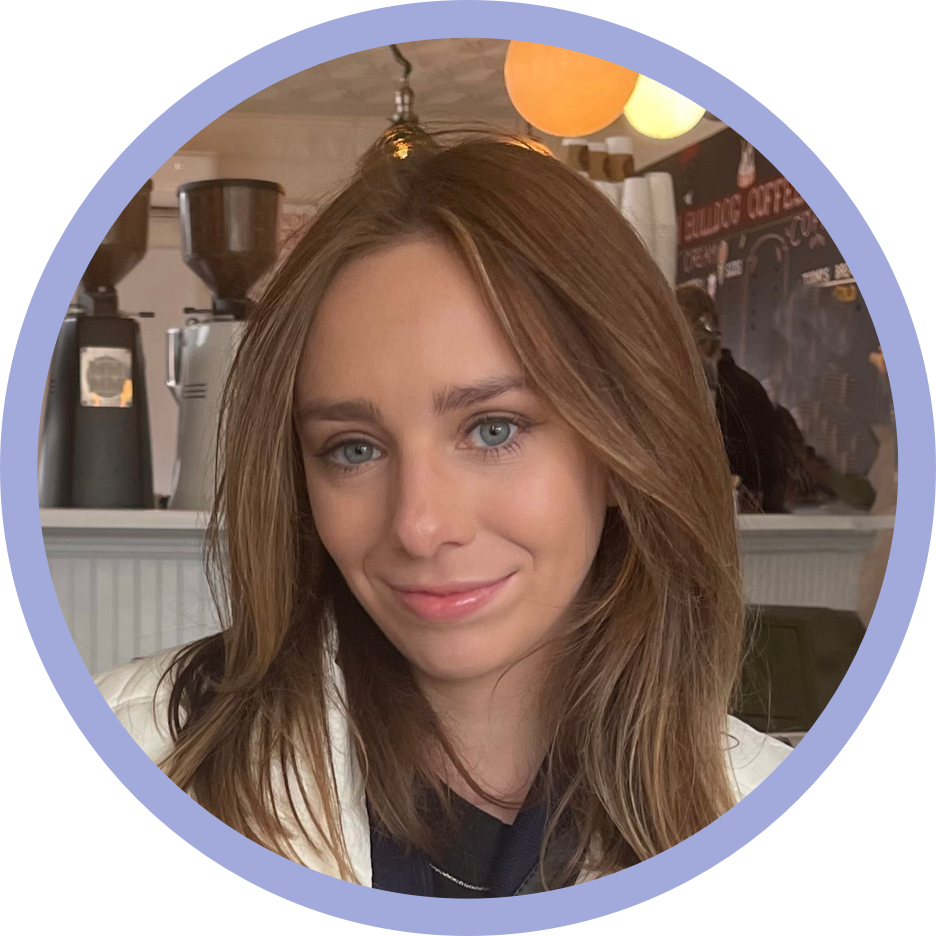 Annie Curits: Brands should prioritize customers when they're in market – this means communicating based on customer engagement and having touchpoints ready to action on, in real-time, at every point of the customer lifecycle. This strategy should be extended across all channels, including email, site, and SMS, so that we're meeting the customer wherever they are most likely to convert. For example, setting up an abandonment trigger to drive customers back onto the site, or a 'welcome back' website campaign waiting for them once they come back to the site so they can pick up where they left off.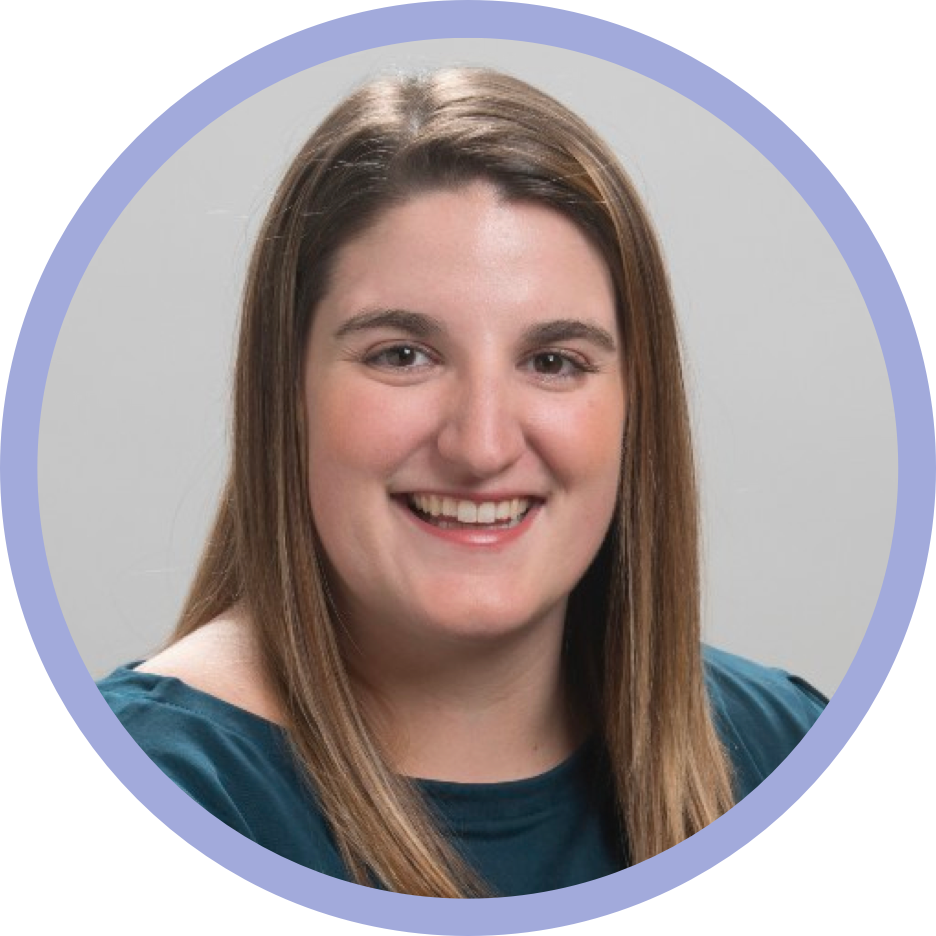 Alyssa Matangos: Brands should prioritize strategies around their shipping promotions. For example, to help with the increasing costs of shipping, we shouldn't offer free shipping on any purchase, only offer free shipping over a certain dollar amount. Or, maybe offer a free gift instead of free shipping all together. Brands should also strategize around campaigns that help push excess inventory. For example, you're a retailer that has an excess of a particular shoe, target customers who have viewed that shoe's PDP page in the last 90 days and shoppers who have an affinity towards that shoe to get this inventory purchased.

Which campaigns pack a punch in driving profitability?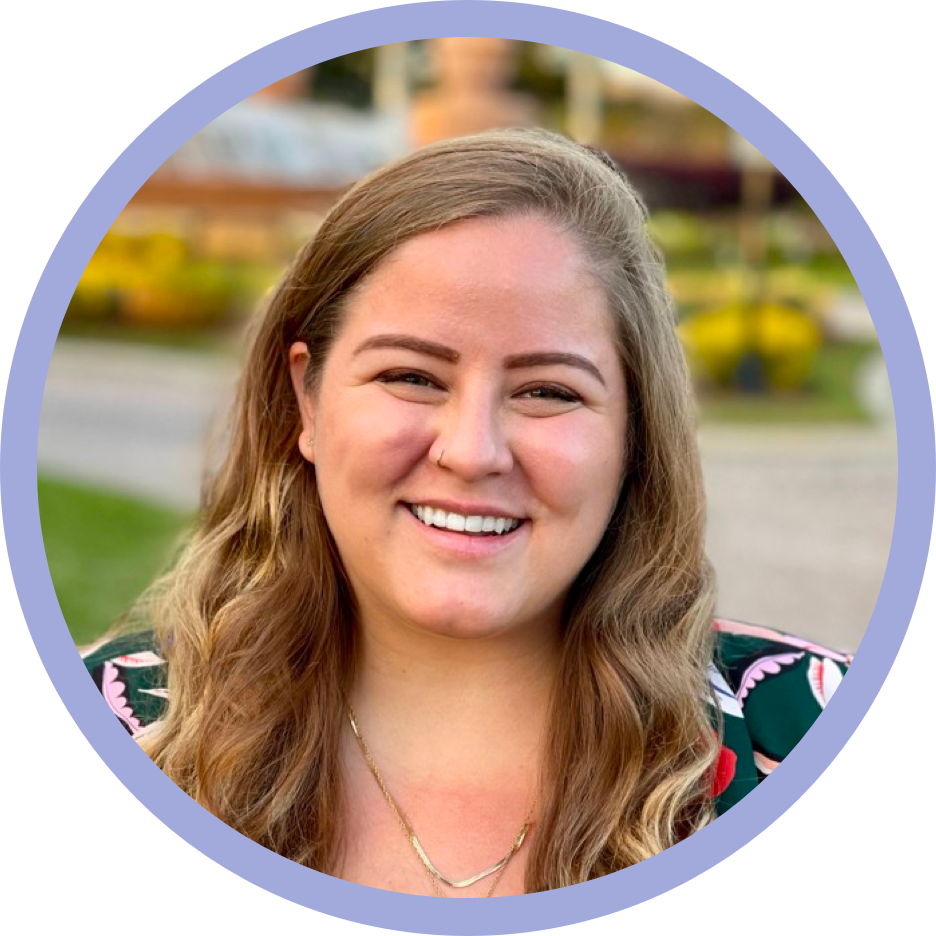 Micaela Winans: Any kind of behavioral campaign – a campaign triggered by an actual customer action – is going to be the most effective way of driving profitability because the biggest hurdle is crossed, they've shown an intent to buy. Brands are putting more and more emphasis on utilizing Post Purchase Journeys, and how it can help create repeat shoppers. It's also important to consider how to reach shoppers that are not active on your site and introduce campaigns that target category affinity audiences in combination with product information, like "hand picked products for you", which can include new arrivals, price drop, etc.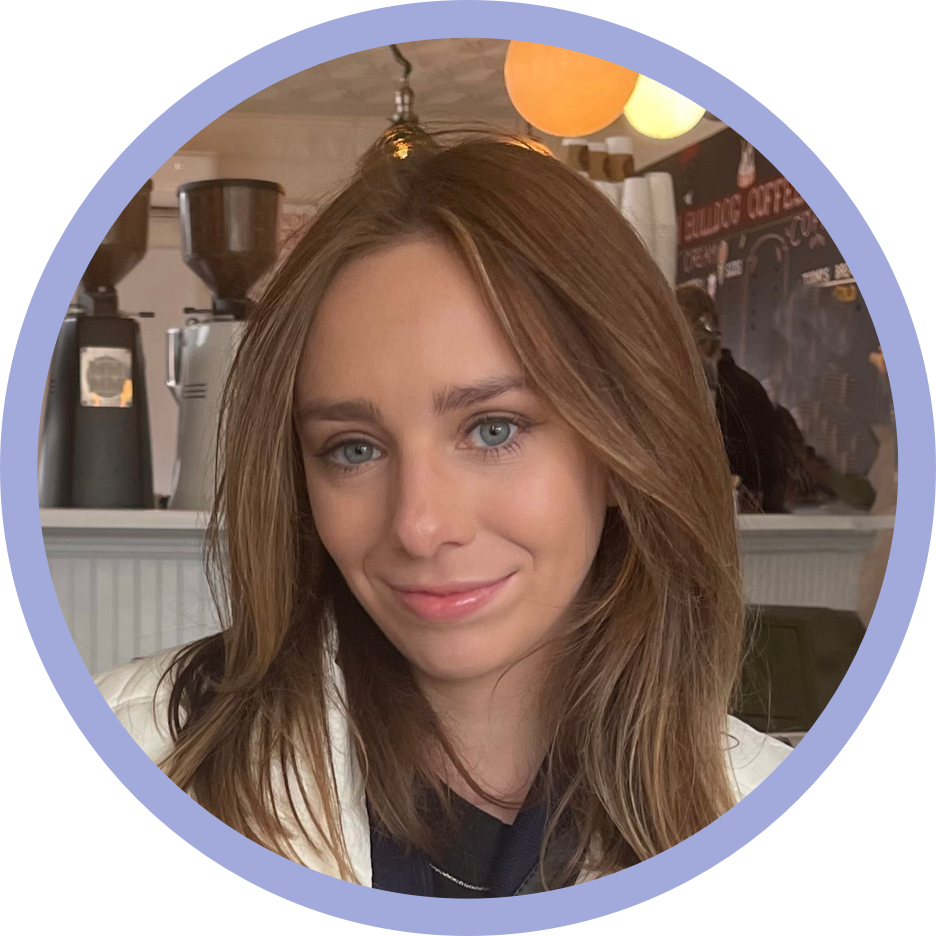 Annie Curtis: Campaigns that speak to changes to the merchandise on-site help to drive urgency for shoppers to buy now. Campaigns such as Price Drop, Low Inventory, and Back in Stock let customers know that this is the opportune time to purchase the item they're interested in, and drive the conversion.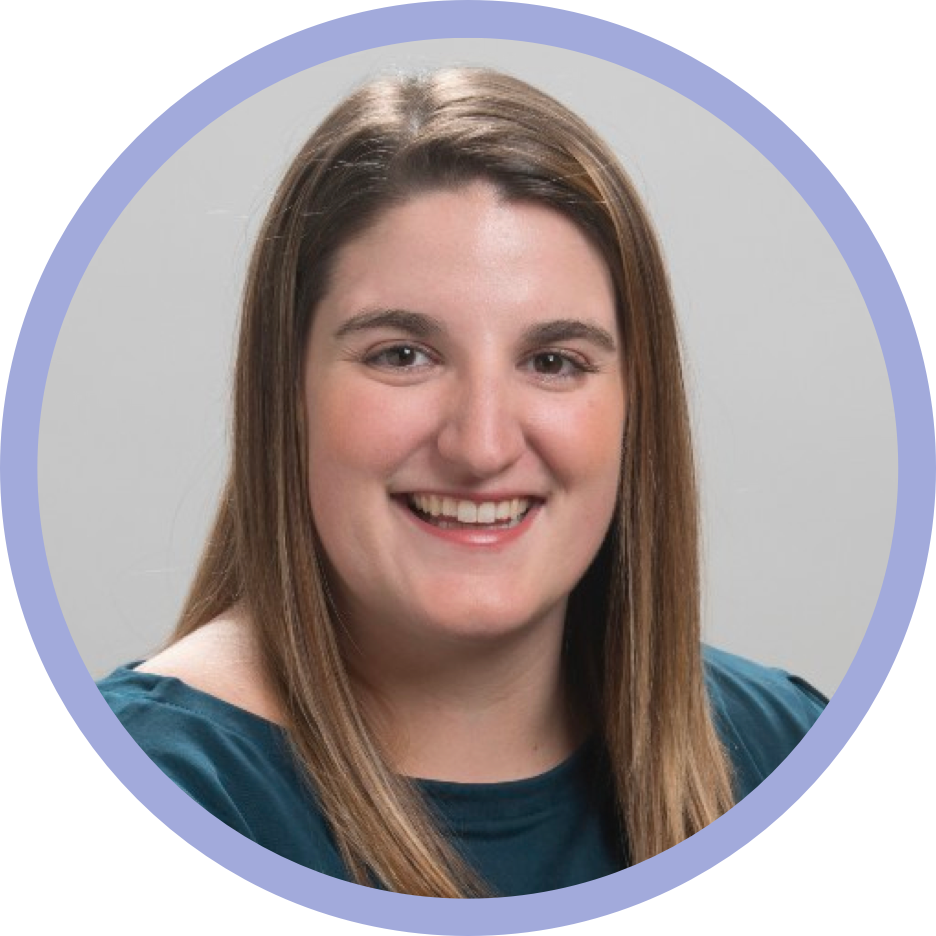 Alyssa Matangos: Some of the best email campaigns that drive profitability are campaigns that encourage "completing the look," "cross-selling," and "upselling" as these triggers increase the overall cart value and increase CLV.

Which unexpected campaigns have been high revenue drivers for your customers?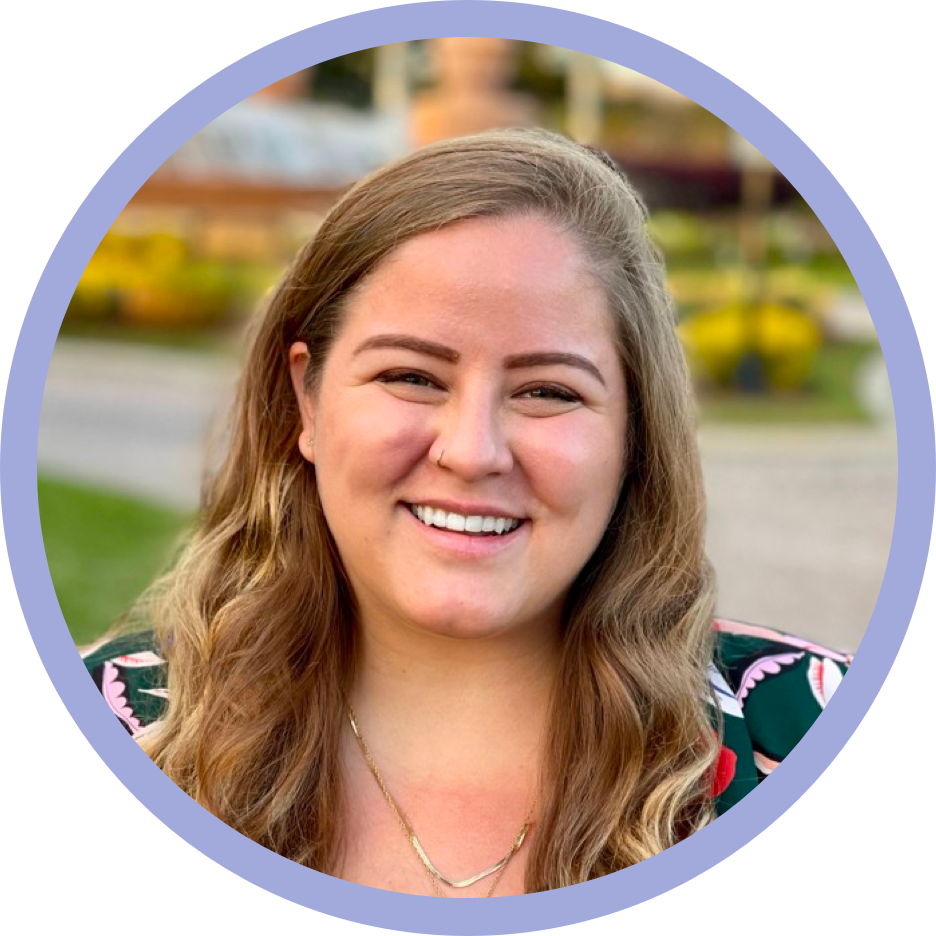 Micaela Winans: We've seen really good results with campaigns like Replenishment and Smart Campaigns. Replenishment campaigns are great for teams with limited capacity because you can easily give shoppers a constant reminder of products that are replenishable and they should be/are ordering on a regular basis. Smart campaigns ensure shoppers get personalized content, at least on a weekly basis. It's like having a recurring, low-maintenance promo/batch campaign that doesn't need constant work in order to bring in large revenue numbers.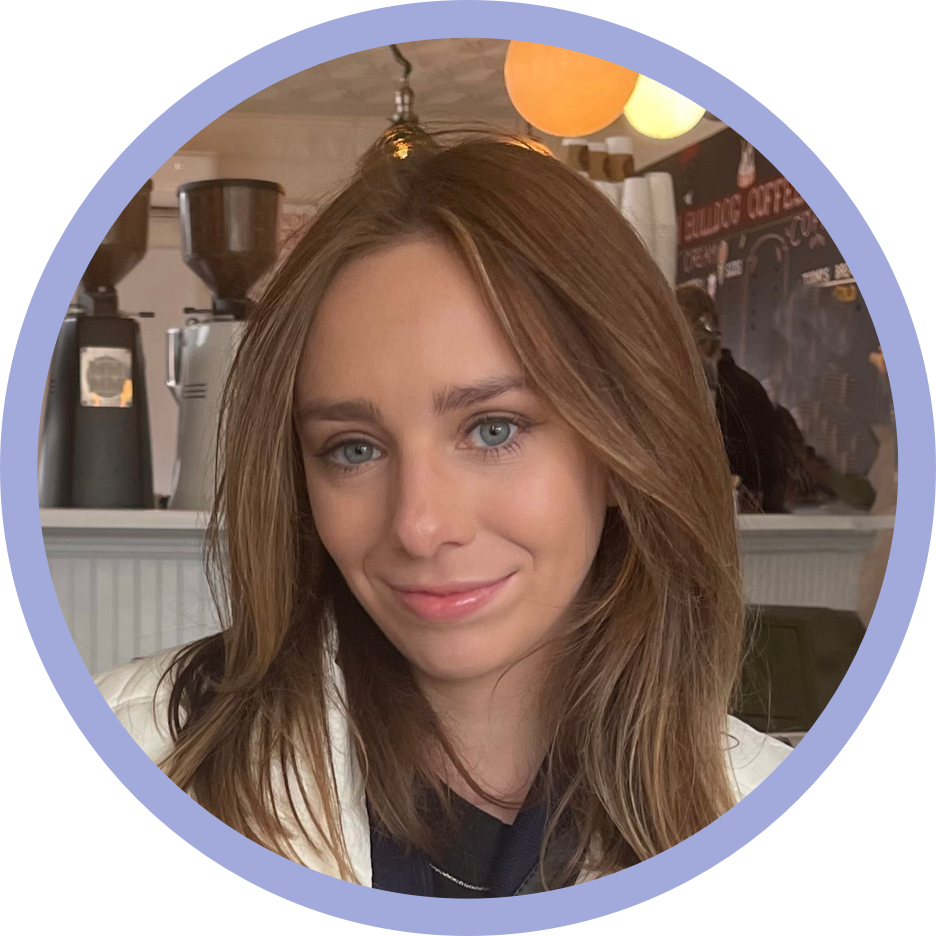 Annie Curtis: Wishlist Price Drop, which triggers based on a drop in price on an item in the shoppers' wishlist, has been a successful tactic to incentivize customers to convert on their wishlist goodies. This can be created in addition to a regular price drop campaign, using personalized messaging that's tailored to the wishlist customer.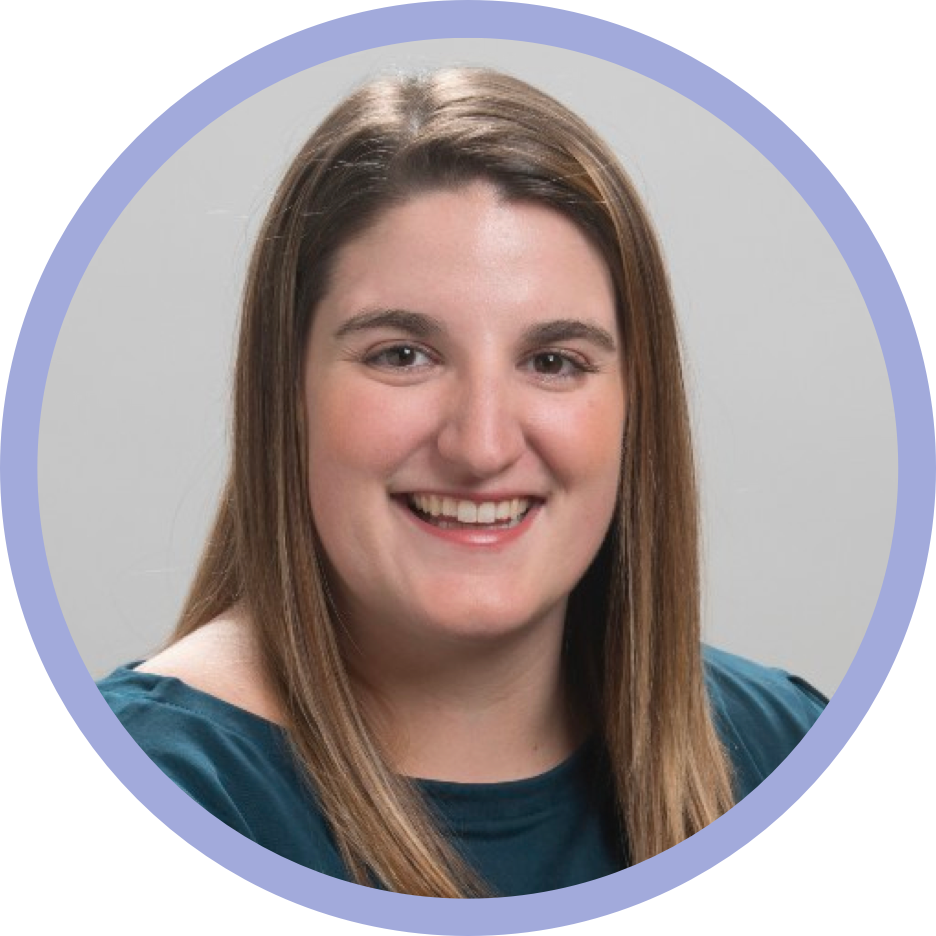 Alyssa Matangos: Abandon Checkout has been a high revenue driver for my customers recently. This campaign reaches customers who have made it to the checkout page of their website, but didn't convert or finish their purchase. It's a good way to reach out to these customers and resurface their carted items as well as provide them with a customer service number or email to reach out to in case they needed further assistance when completing their checkout. 

How can retail data help customers preserve bottom line?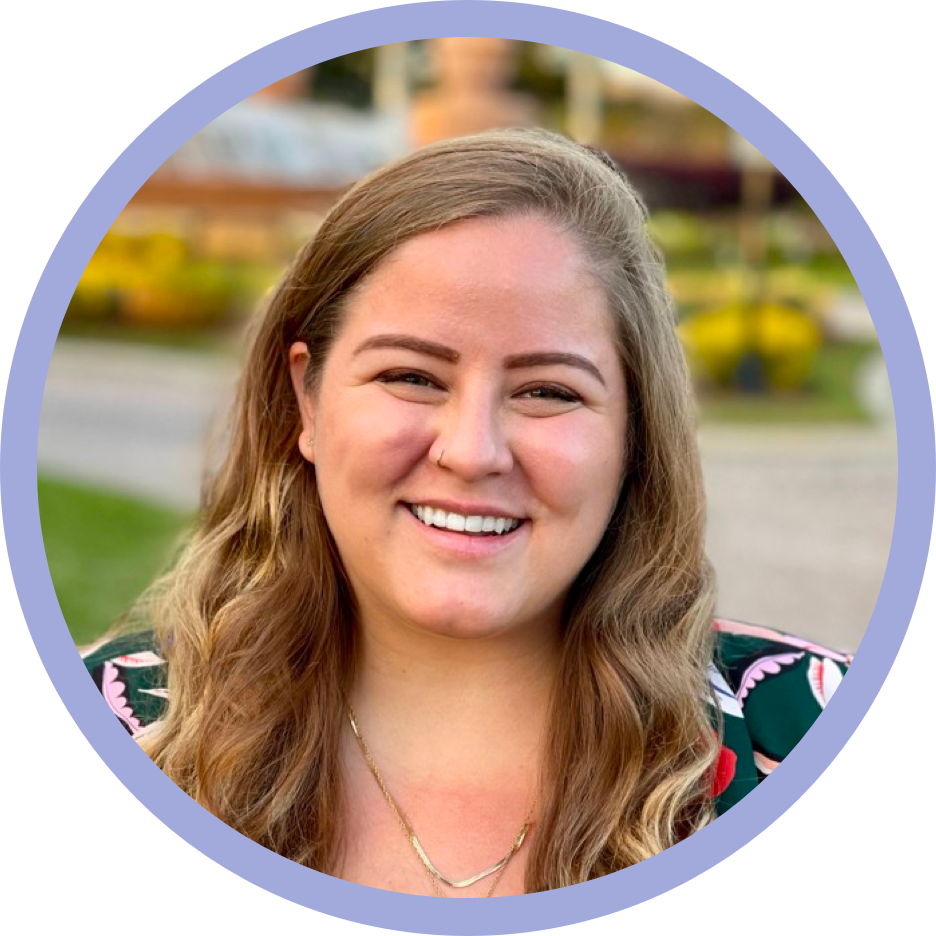 Micaela Winans: Retailers need to utilize AI and Machine Learning to save time and cut costs when it makes sense. Two great examples of that are splitting shopper journeys based on discount affinities, so brands don't give away margin where it's unnecessary, and utilizing channel affinities so campaigns are effective when it comes to both SMS and email.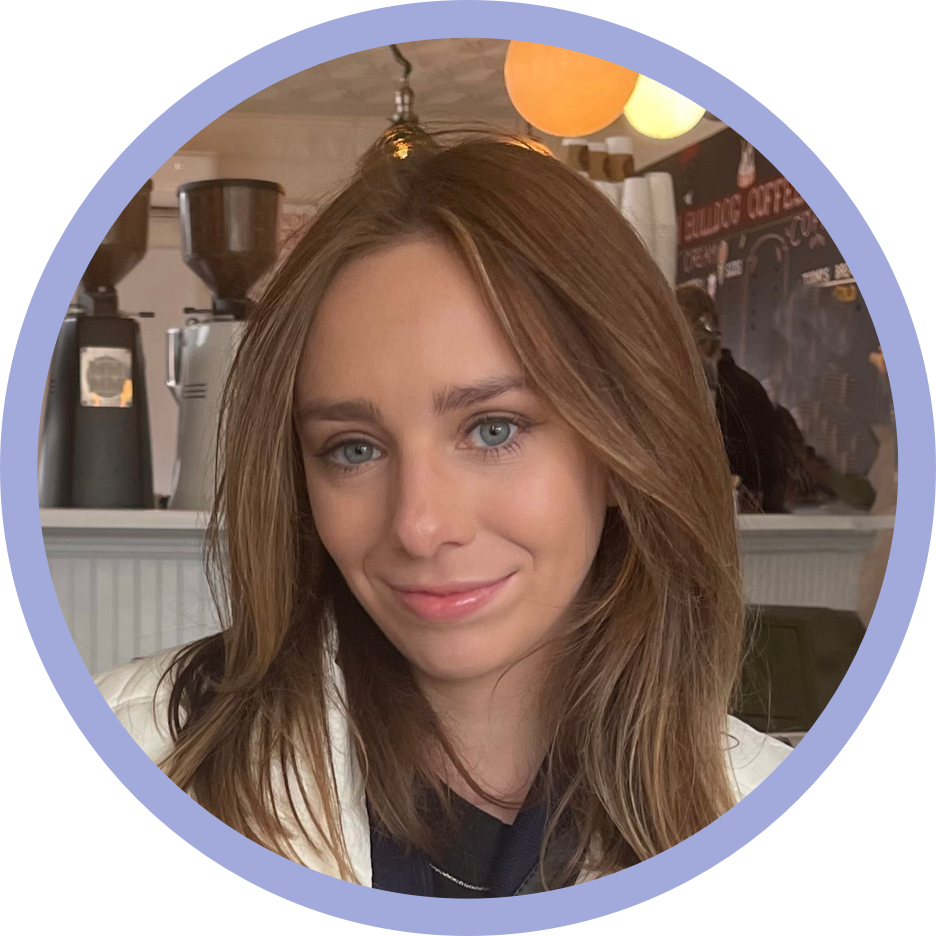 Annie Curtis: Utilizing channel affinity for SMS messages can help preserve the bottom line by only sending SMS to shoppers who have an implicit preference for SMS communication. SMS is a highly effective, albeit costly, method for reaching your customers. Ensure you're spending your dollars on the right customers and protect your list health by using channel preference in your audience settings.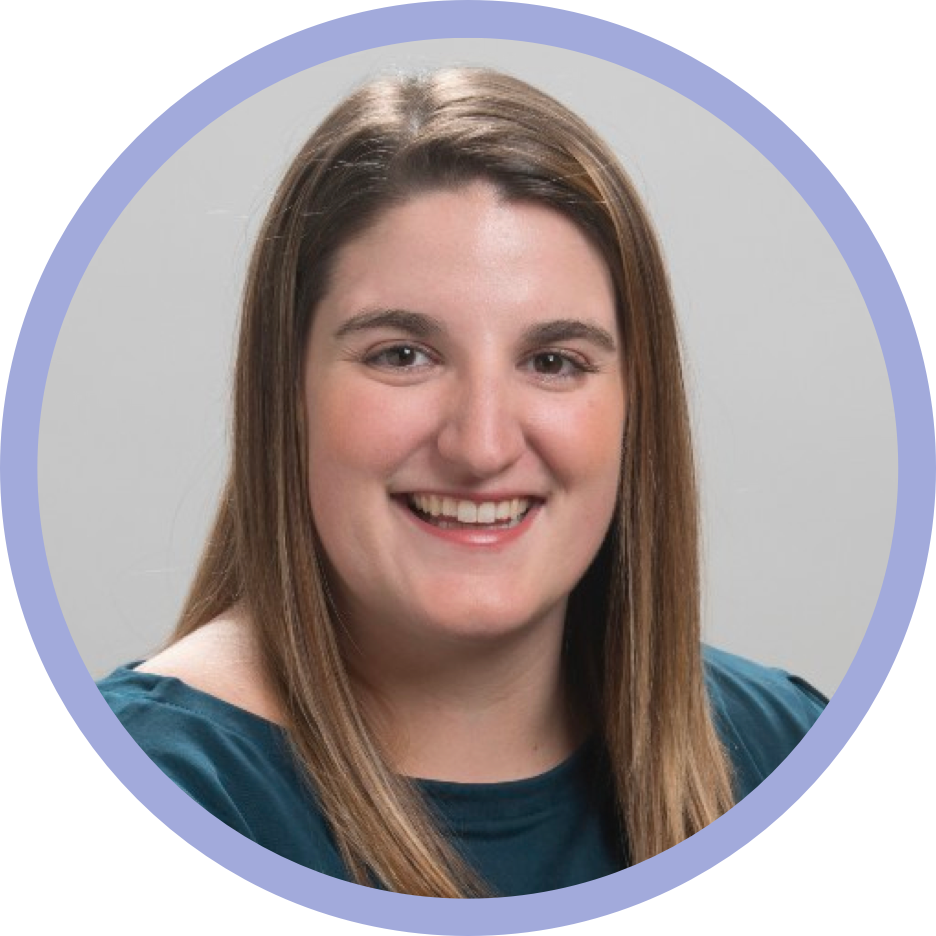 Alyssa Matangos: Discount affinity is really helpful in preserving the bottom line. By sending discounts only to customers who historically need a discount to purchase, you are saving margin by letting your full-price buyers continue to buy at full-price. Full-price shoppers are typically loyal, repeat customers that love your product and they don't typically need a discount to purchase.

Are you eyeing any products right now?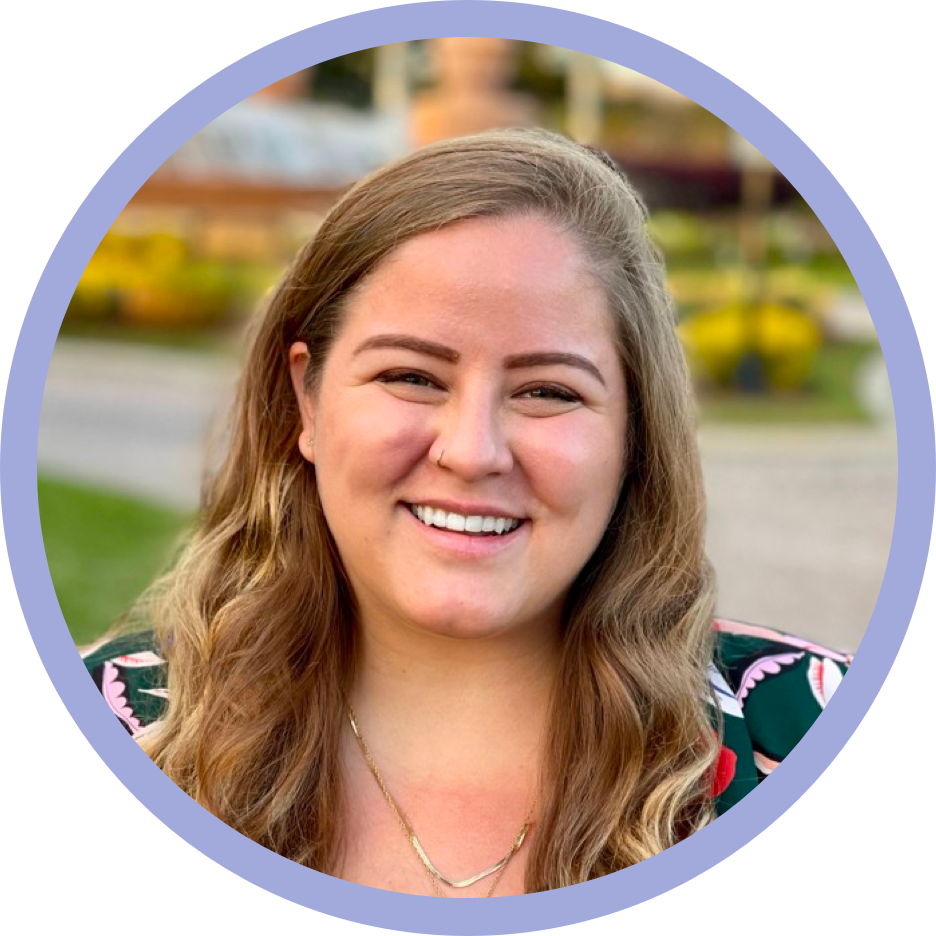 Micaela Winans: I am any retailers' dream customer because I am really easily marketed into buying anything personalized to me and my preferences, regardless of seasonality. I have a lot of amazing baby clothes in my cart for my niece, as well as fun jewelry for my Mom for Mother's Day!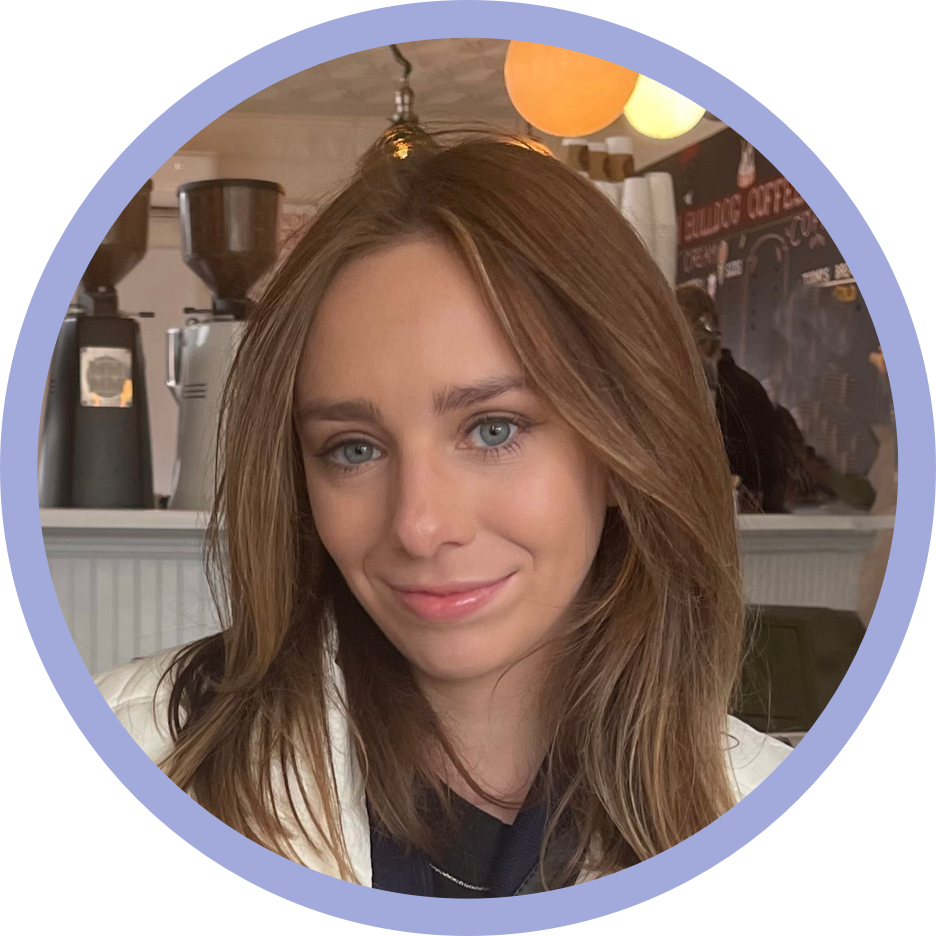 Annie Curtis: I love following seasonal fashion trends, and I'm really excited about the return of ballet flats! Will definitely be looking to pick up a pair.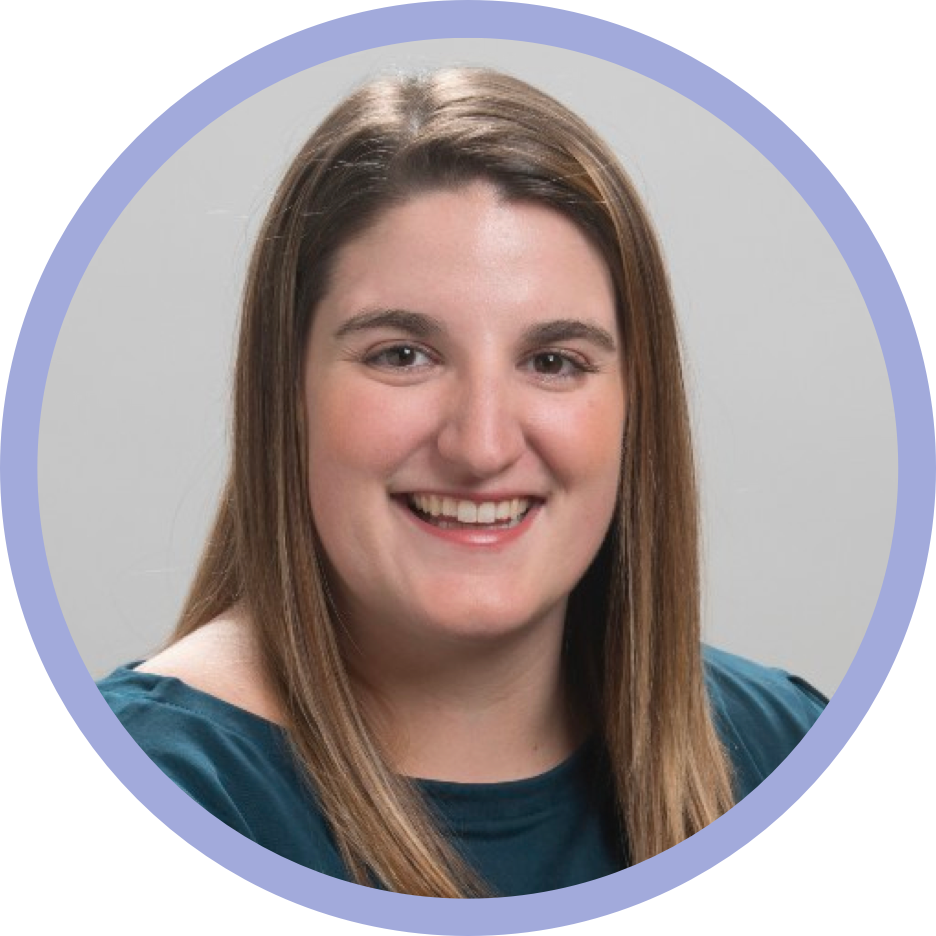 Alyssa Matangos: I've been eyeing so many products as I've been counting down the days to warmer weather like a Cool Cabana or a Bogg Bag!