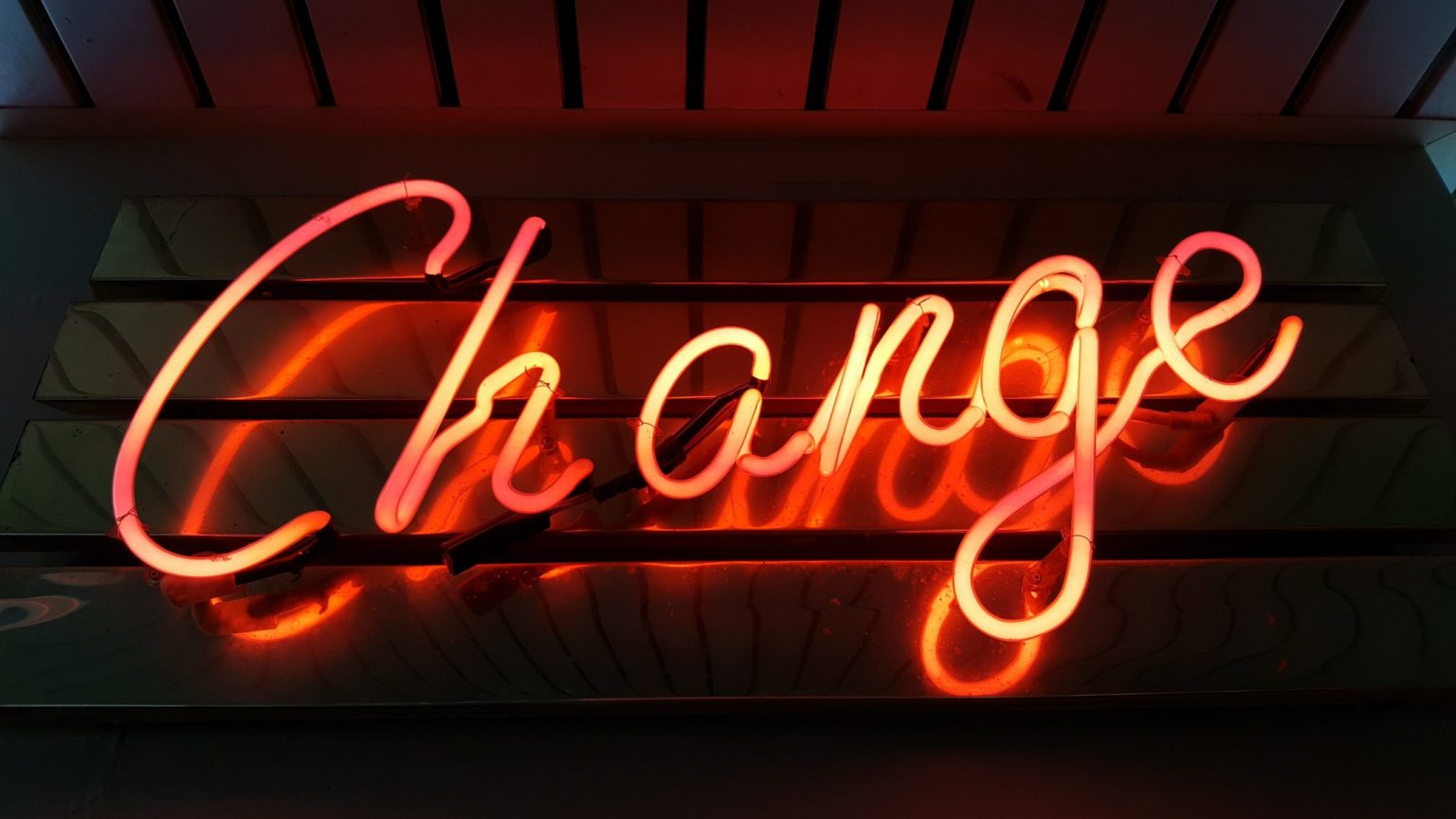 Trends
Is it Time for a Change? 9 Questions to Identify if You Need a New ESP
Getting Past the Risk of Change
Deciding it is time to make a change can be difficult — partly because of how deeply your ESP is ingrained in your business and partly because change itself is scary.
But what if changing your ESP didn't have to be such a long, arduous — and therefore risky — process? With modern email marketing technology, it doesn't have to be. That's because modern email marketing technology offers a speedy launch that both simplifies change and reduces time to value. It even allows your team to take on a proof of concept to pilot the solution before you go all in, reducing the risk and costs of change tremendously.
Are You Ready to Make a Change?
If you're ready to make a change, you don't have to do it alone. We've mapped out everything you need to know to navigate the ESP market and find the perfect match for your business in our Ultimate Guide to ESP Selection for the Modern Retail Marketer.