Unleashing the Power of Consumer Data in Retail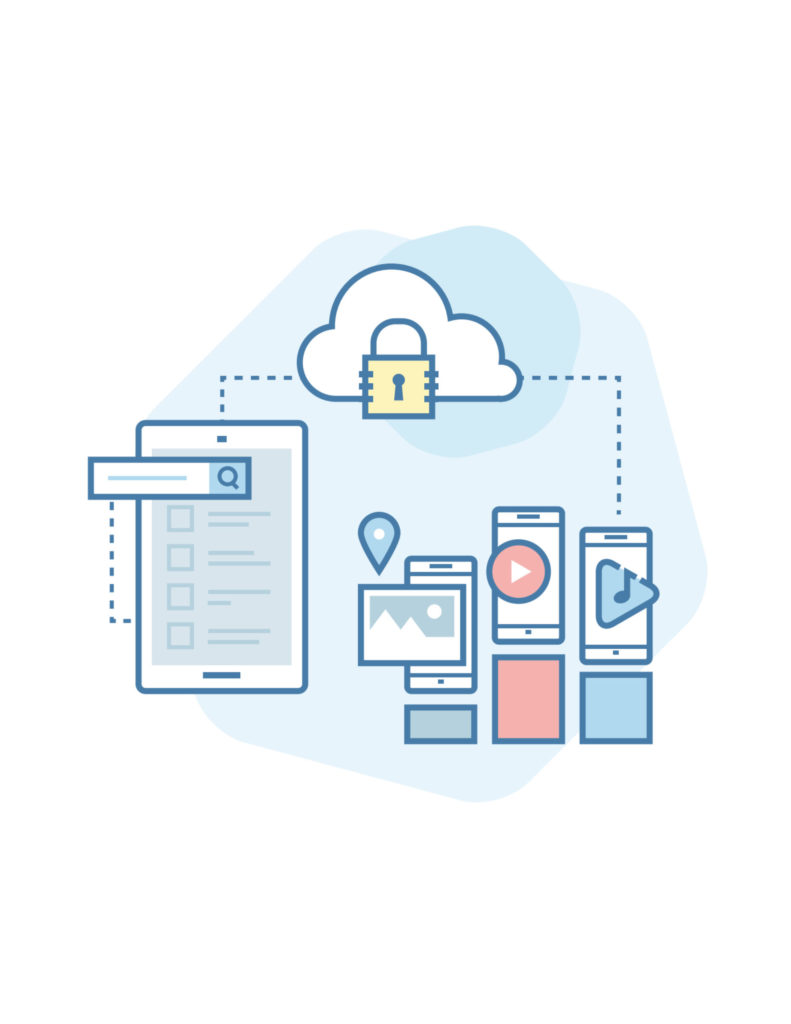 Fill out the form to get the full story
As consumers' habits and expectations change, retailers need to shift their marketing strategies in order to improve customer acquisition and retention. Key takeaways from our findings include:
The customer journey increasingly takes place online
Retailers need revolutionary strategies for digital, mobile and social engagement in order to accommodate changing customer behaviors.
Consumers expect messaging that addresses their individual needs
Retailers need better technologies to help them understand customers and put that knowledge to work to deliver more personalized, relevant messaging.
Building customer relationships requires centralized data
With customer data coming from multiple channels, both online and offline, retailers need to invest in technology that helps centralize this data in order to get a complete view of customers.