The Ultimate 2022 Retail Holiday Playbook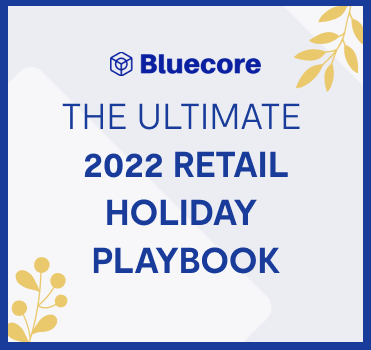 Fill out the form to get the full story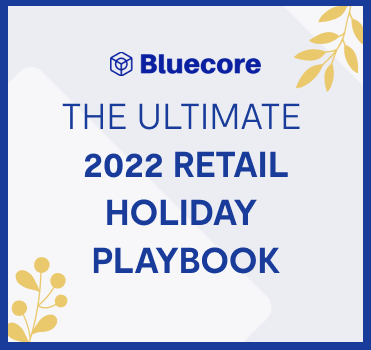 The holiday season is a critical time for retailers — and inflation, persistent inventory issues and rising costs of paid media are presenting an extra challenge. But when a little holiday magic (and a few strategic campaigns), you can keep shoppers engaged and coming back for more — from Black Friday to Cyber Monday to the holiday season and beyond.
Unlock the 13 campaigns and strategies you need to find new shoppers, drive purchases during the holiday season and keep the opportunity going all year long.
Download The Ultimate Holiday 2022 Retail Holiday Playbook to get the strategies.