How Millennials Actually Want Brands to Engage with Them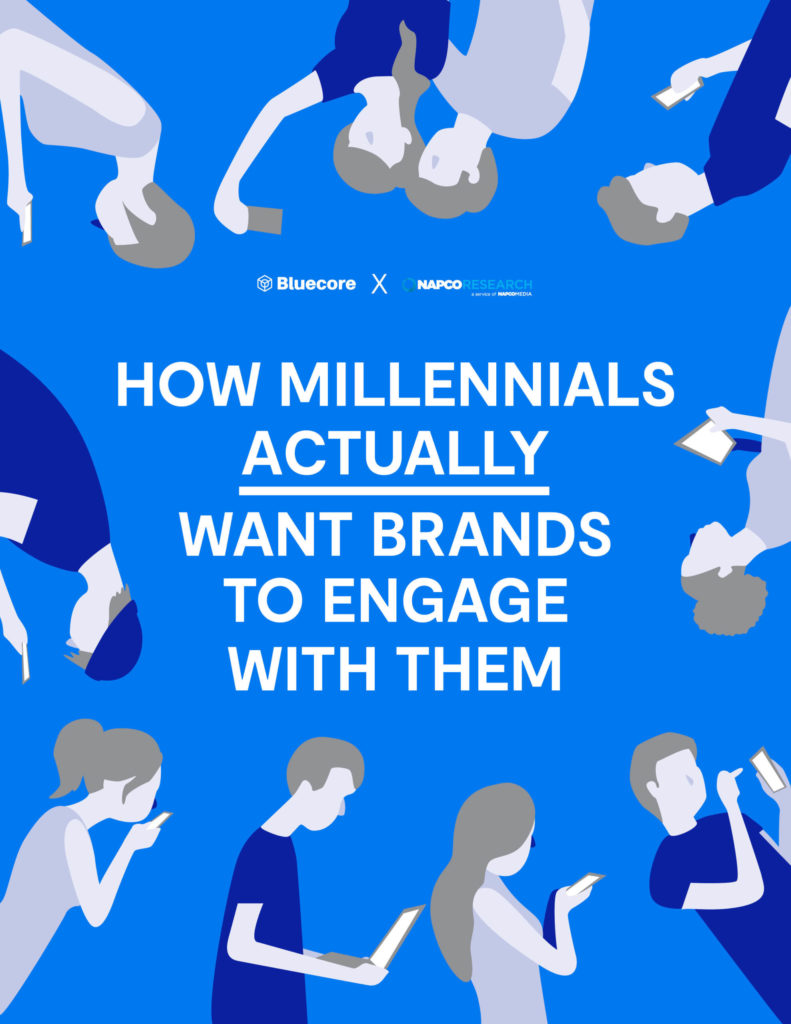 Fill out the form to get the full story
Email is still the most preferred and most personal way consumers of all demographics engage with their favorite brands.
68% of survey respondents across all four demographics (Baby Boomers, Generation X, Millennials, Generation Z) said they prefer to receive brand communications via email.
More than half (53%) of all survey respondents say their smartphone is the primary device on which they check email, which increases with younger audiences: 67% of Generation Z and 59% of Millennials.
On average, 63.75% of Gmail users still use the Promotions tab today, with Millennials (70%) and Generation Z (73%) being the most active users.