Lane Bryant leverages intelligent personalization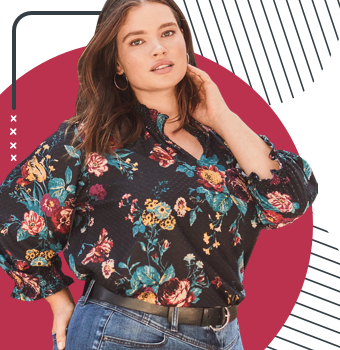 Fill out the form to get the full story
Discover how Bluecore helped Lane Bryant:
Increase onsite engagement, identification and conversion with personalized offers
Achieve as much as a 73% lift in conversions with intelligent modals that surface key messages and offers for a select group of site visitors according to onsite behavior and predicted affinities.
Introduce advanced, dynamic personalization onsite based on unique customer journeys
Optimize each shopper's onsite experience to keep her engaged longer and increase the rate and velocity of conversions by creating a variety of personalized modals and automatically serving the one she is most likely to engage with based on her unique profile.
Create highly coordinated, customer-first experiences across channels
Deliver fluid experiences for shoppers across channels and increase efficiency for the marketing team by using a single platform to collect, combine and activate data for personalized campaigns.