Discount School Supply rethinks email marketing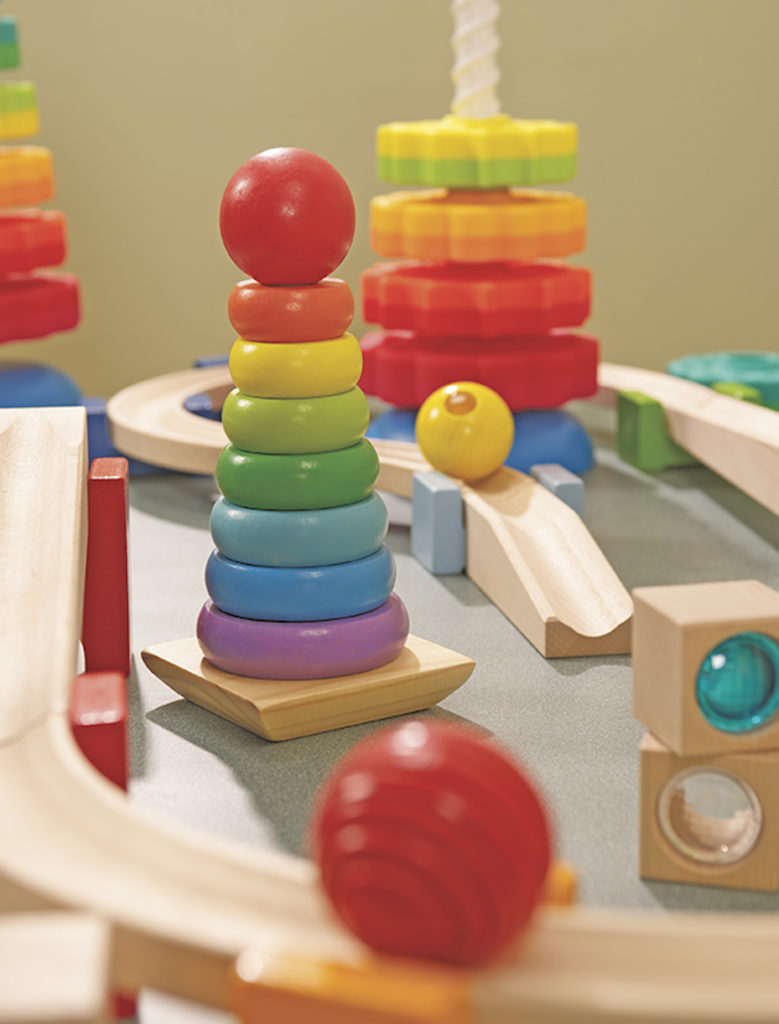 Fill out the form to get the full story
Discover how Bluecore helps Discount School Supply easily match customers with products they need, introduce more efficient workflows, unearth actionable insights and consolidate its marketing stack.

Match Customers With Products They Need
With Bluecore, Discount School Supply can quickly and easily segment a diverse customer base of early childhood professionals to generate any audience in seconds and overlay product data for effective recommendations that aid in customers' discovery process.

Introduce More Efficient Workflows
Bluecore removes steps from the data collection process to introduce more efficient and reliable processes for launching and maintaining marketing campaigns.

Unearth Actionable Insights
Bluecore provides access to complex data in a format that's easy for marketers to understand and drill down into, eliminating the need to wait days for analysts to pull data — all without a spreadsheet in sight.

Consolidate the Marketing Stack
Discount School Supply uses Bluecore for all of its email marketing efforts, including creating unique customer profiles and segments, to deliver a more seamless experience for both the marketing team and customers.