Bluecore Marketing Lookbook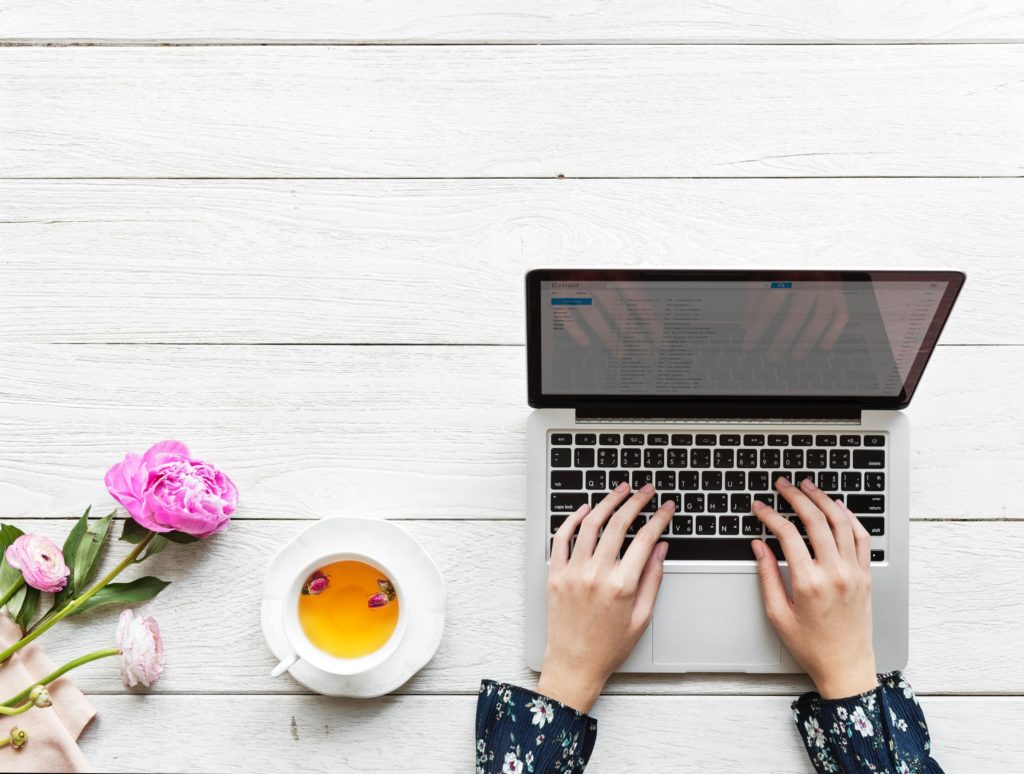 Fill out the form to get the full story
See how email design, messages and offers change across various types of email campaigns, including:
Behavioral Triggers: Cart abandonment, product abandonment and search abandonment emails from apparel, footwear, home goods and specialty retailers that target customers who recently took action onsite.
Merchandising Triggers: New arrivals, low inventory, price decrease and back in stock emails from home goods, footwear and health and beauty retailers that target customers based on changes in product assortment and predicted category affinities.
Lifecycle Outreach: Welcome, non buyer, post purchase and at-risk emails from apparel, footwear, health and beauty and automotive retailers that target customers differently based on their lifecycle stage.
One Time Sends: Sale reminder, product promotion, category promotion and product affinity emails from apparel, footwear and home goods retailers that target customers with personalized product recommendations and timely notifications.