Bluecore 2022 Retail Ecommerce Benchmark Report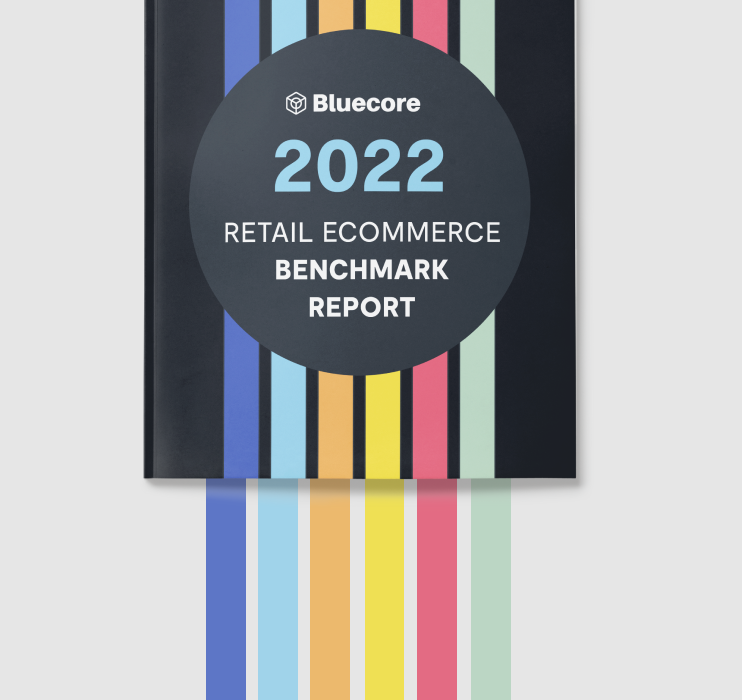 Fill out the form to get the full story
In the 2022 Retail Ecommerce Benchmark Report, Bluecore analyzed over 35 billion campaigns and shopper data from global ecommerce brands to demonstrate how shoppers are influenced throughout their lifecycle. 
Use the report to discover actionable benchmarks that will help you leverage each campaign in your arsenal to determine the next appropriate action for your shoppers, based on your retail vertical and average order value. 
With these ecommerce benchmarks, retailers can understand the success of their campaigns and identify the opportunities to build lifetime value to convert shoppers and keep them for life.
Download The Bluecore 2022 Retail Ecommerce Benchmark Report to learn more.