Resources for the retail marketer.
Stay up to date with guides, ebooks, and reports that will help any retail marketer navigate the latest industry trends.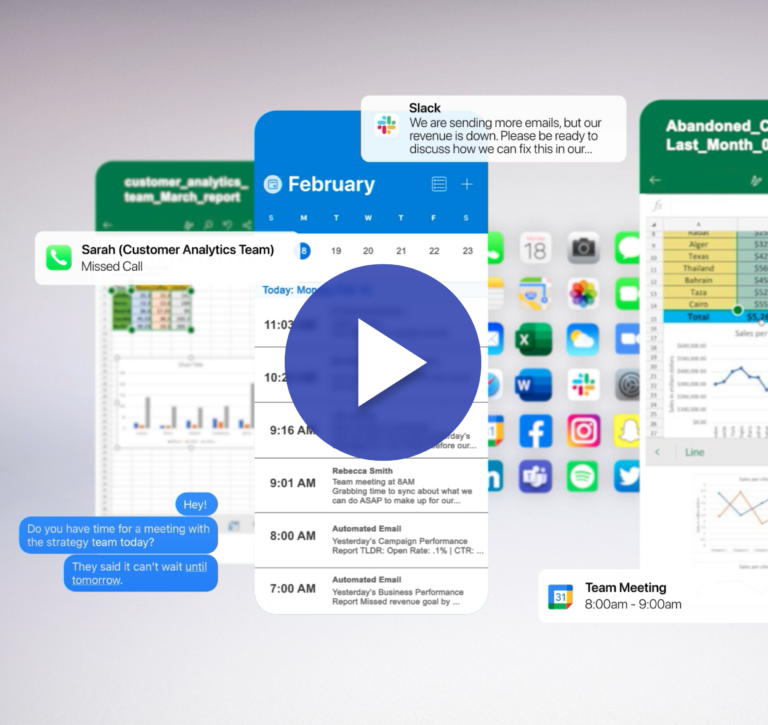 Retail Data & Trends
A Day in the Life of a Retail Marketer
Is this a day in your life as a retail marketer? If so, we can help. With Bluecore, you can transform all of your retail data into revenue-generating campaigns designed with each shopper in mind, from new buyers to loyal shoppers — in just minutes.
Learn more ->
Sign up to hear from Bluecore