Resources for the retail marketer.
Stay up to date with guides, ebooks, and reports that will help any retail marketer navigate the latest industry trends.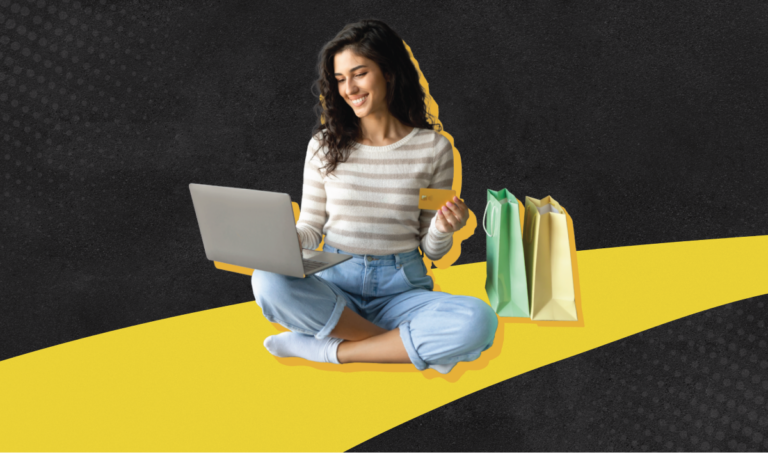 Retail Data & Trends
Bluecore's Black Friday Cyber Monday Hub
Welcome to your ultimate holiday companion – the BFCM Hub – built specifically for retail marketing leaders.
Learn more ->
Sign up to hear from Bluecore