Resources for the retail marketer.
Stay up to date with guides, ebooks, and reports that will help any retail marketer navigate the latest industry trends.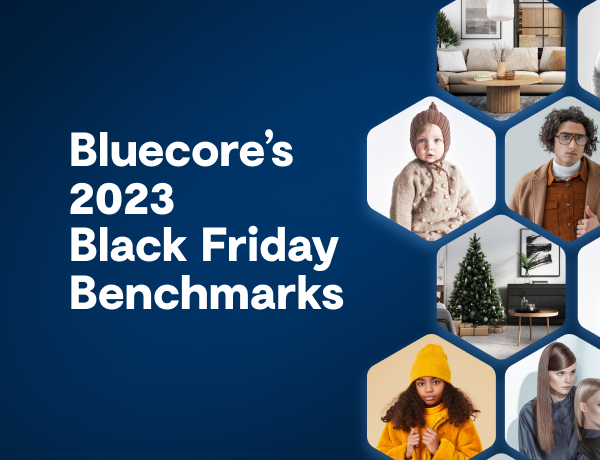 Retail Data & Trends
Bluecore's 2023 Black Friday Benchmarks
Bluecore gathered Black Friday data in the retail industry to get insights into how shoppers are interacting with both brands and products. Read our report now.
Learn more ->
Sign up to hear from Bluecore