Resources for the retail marketer.
Stay up to date with guides, ebooks, and reports that will help any retail marketer navigate the latest industry trends.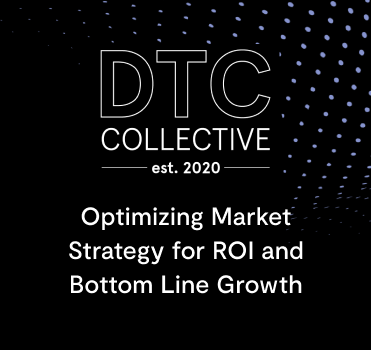 Retail Data & Trends
Optimizing Market Strategy for ROI and Bottom Line Growth
Retail executives discuss how to save bottom line this season with strategies and insights to make the most of the holiday.
Learn More
Sign up to hear from Bluecore