Amplify your tech stack with an open and integrated platform.
Extend intelligence, gain a deeper understanding of your shoppers, and leverage Bluecore's advanced predictive models across a broad network of partners.
Drive better identification, conversion, and repeat purchase across all your systems.
Here are just a few of the most recent success stories that come out of Bluecore partnerships.
Merkle / 4Cite + Bluecore
Increasing Identification
Boost identification rates to increase volume of personalized campaigns and revenue with Merkle / 4Cite, a trusted name in the ID resolution space.
150%+ ↑ ID rates
30% ↑ campaign sends
34% ↑ revenue
Amperity + Bluecore
Intelligence, everywhere
Augment your CDP with actionable 1:1 predictions — like product and category affinity — to execute higher performing segmentation across our different systems.
Customize a bidirectional sync to power the specific use cases that matter most.
Criteo + Bluecore
Optimizing paid media spend
Automatically deliver Bluecore predictive audience data to Criteo for acquisition and retargeting campaigns.
37% ↑ RoAS
30% ↑ YoY revenue
36% ↑ conversion rate
Integrate with
any partner.
Our ecosystem includes strategic technology partners, ecommerce platforms, marketing clouds, systems integrators, and agencies and consultants who are focused on retailers' success and best-in-class performance. Have a homegrown system? No problem. Just ask.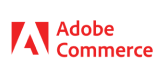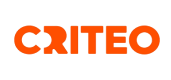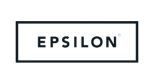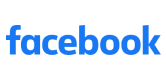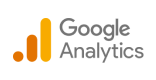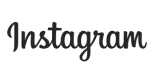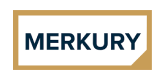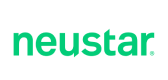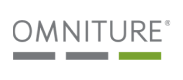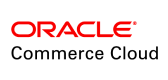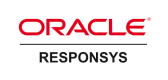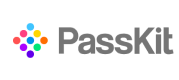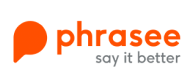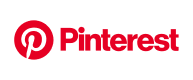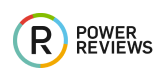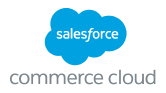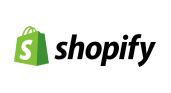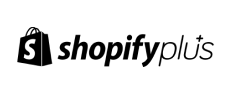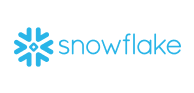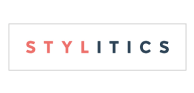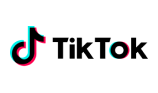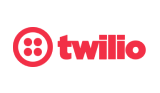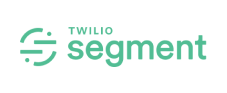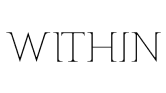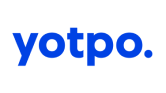 Let's shape the future of retail together — become a partner.
Bluecore believes that sharing data, knowledge, and success will lead to greater gains for our mutual clients. Let's talk about the best way to empower our customers to do more with us both.
Submit your info here, and let us know how you envision working together.