Lane Bryant increases revenue with 1:1 messages.
The problem:
Lane Bryant needed to make up for declining store revenue as shoppers moved online, but inconsistent offers and recommendations made it difficult for shoppers to buy.
With Bluecore, Lane Bryant saw:
5x
increase in revenue per email
5%
efficiency gain in media spend
Learn More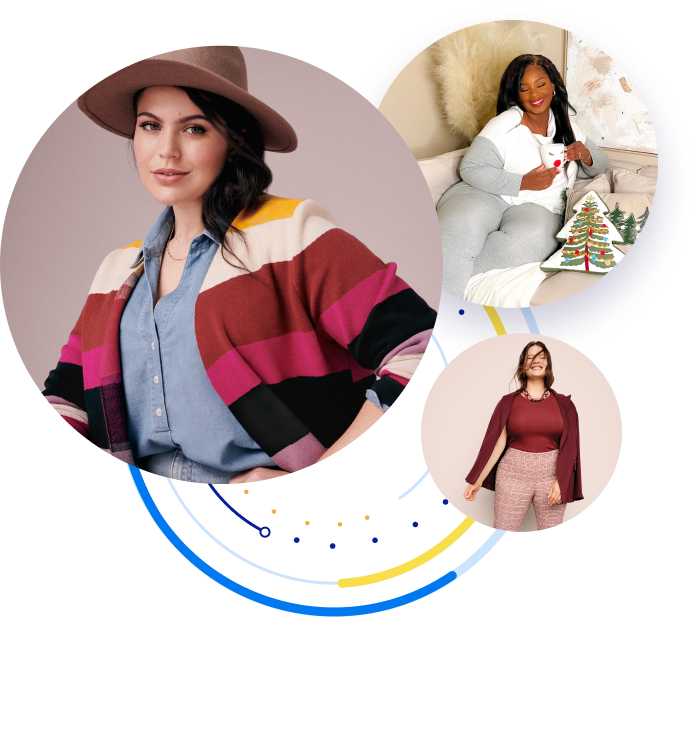 What you can look forward to with Bluecore — straight from our enterprise customers.
The data visualization is amazing — you are able to dig into a singular user and see all of their activity including what emails they viewed, opened, did not open and what products they looked at. You can also see their customer lifetime value down to the day.