Bluecore — over the wire.
The latest press, news, data trends, and tech updates within the retail marketing industry.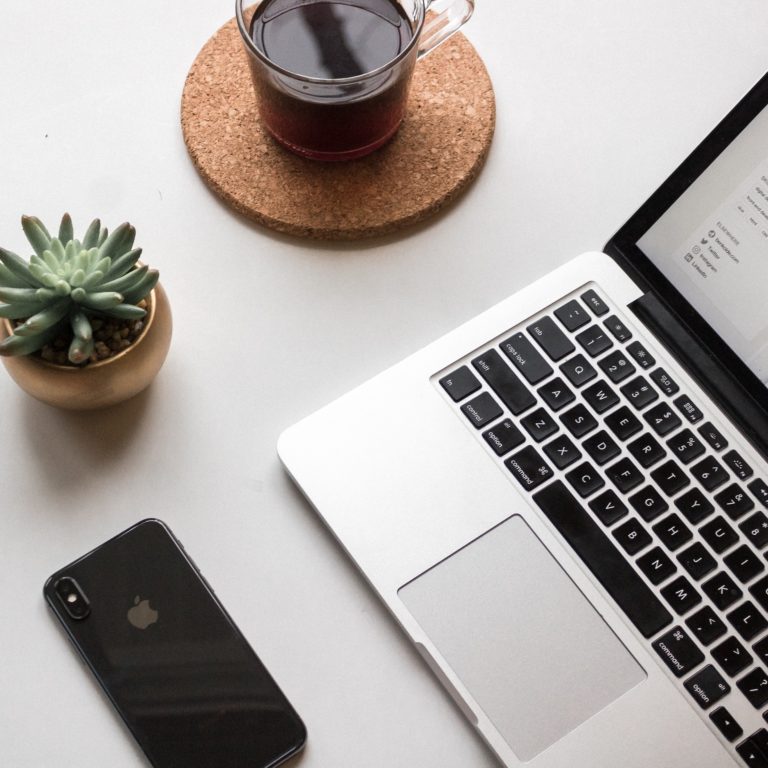 Bluecore Reaches $1B Valuation with Close of $125M Series E
Bluecore, the retail technology company transforming casual shoppers into lifetime customers for the world's fastest growing retail brands, today announced the close of its $125 million Series E funding round.
Read More
Top media outlets featuring the latest retail trends — and how Bluecore is helping shape the future of retail.