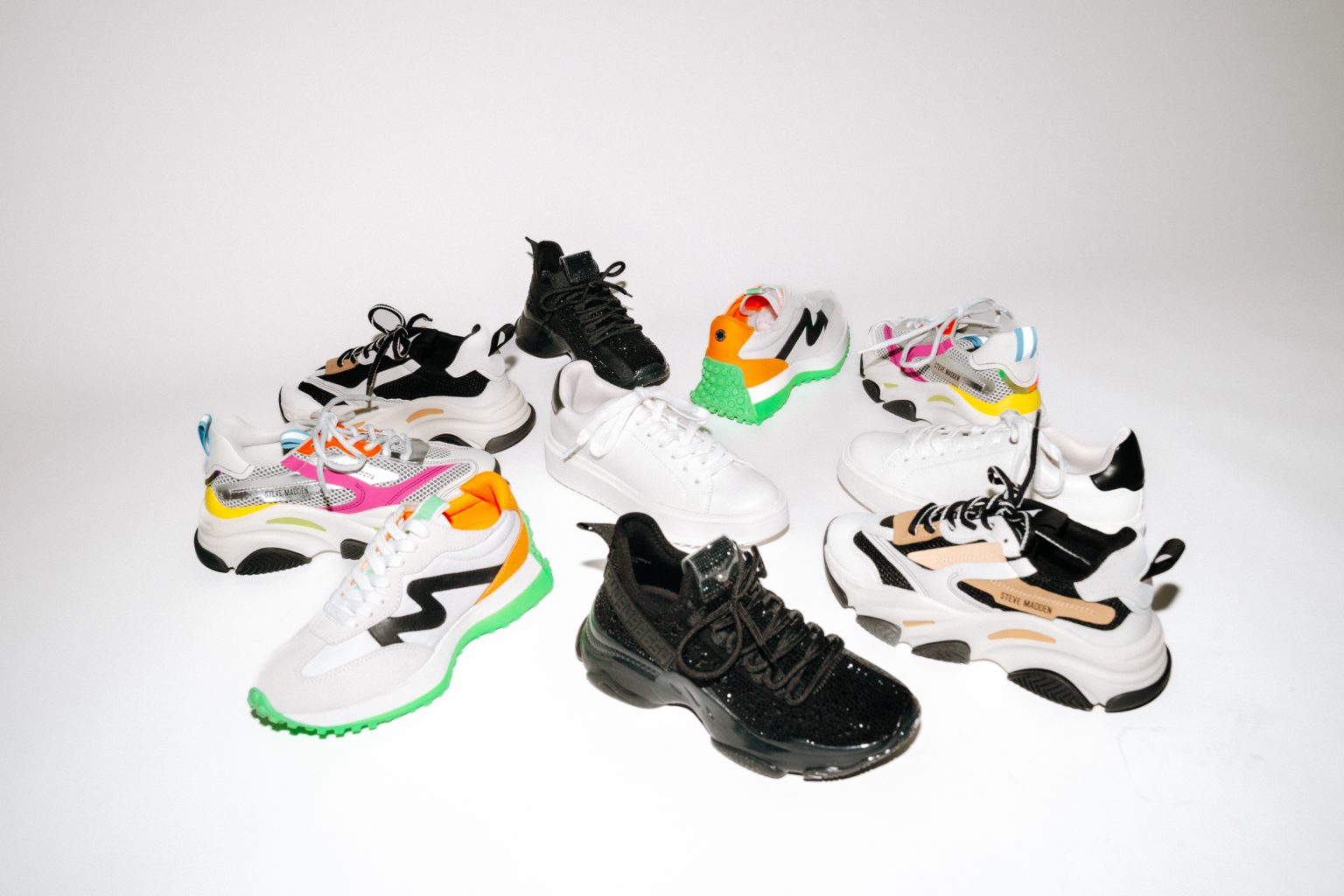 Inspiration
How Shoppers Find Love at First Fit with Steve Madden
If you're reading this, I'm pretty sure you have a pair of Steve Madden shoes. 
For me, I have Steve Madden booties on repeat this season in my weekly rotation — and that's not just because of the trend-setting style and comfort that's synonymous with their brand name.
Steve Madden knows that each one of their shoppers is different. The boots, jackets, and styles in my closet are completely unique to any other one of their shoppers. When I open a new email from Steve Madden, I know what I'll see is going to be totally special to me (and it's probably going to make me want to reach for my wallet pretty quickly to feed my ever-growing shoe obsession).
Their shoes aren't full of secrets — the secret is in their retail data.
Heart and sole
Marketers aren't just marketers — they're also shoppers. At the center of Steve Madden's marketing strategy is an unrelenting imperative to keep the shopper at the center.
To truly celebrate their shopper's individuality, they needed to go beyond designing shoes that shoppers will love — they needed a marketing strategy that would talk to their shoppers like the individuals they are.
With a product catalog of over 2000 products, matching every shopper with the product they're going to want next is no small challenge. Steve Madden needed a solution to quickly and easily make sense of all that retail data — and perfectly match product and shopper.
Enter Bluecore. Steve Madden trusts Bluecore's predictive technology to hand shoppers their next great find on a silver platter, again and again. Bluecore's predictive models take all of a shopper's data, behaviors, and signals — along with everything they love about your products — to get those critical insights into who each shopper is, and what they're going to want next, for a 37% increase in conversion with affinity models.
All laced up
But knowing your shoppers doesn't mean much if you can't act quickly. Modern shoppers move across the internet at warp speed, from browsing articles to surfing a brand's catalog on site and checking their inbox for the latest news and deals. So the insights are half the battle — you need to put them to work, quickly, to snag shoppers.
With Bluecore, Steve Madden was able to cut their campaign production time by 87.5%. Bluecore activates all of the retail data that feeds into it to initiate campaigns designed with each shopper in mind, and puts those campaigns at the fingertips of the Steve Madden team, where they can directly access predictive models to build audiences, turning them on and off with a click.
"The ease from creating audiences to campaigns was quick and easy. We were able to cut our lead time to only a few hours."  Sana Kapur | Retention Marketing Manager | Steve Madden
Love at first fit
For Steve Madden, it's all about love at first fit — and the relationship is for the long haul.  
Understanding the strategies that are most likely to increase a customer's lifetime value with Steve Madden using predictive intelligence and memorable, personalized experiences for a 22% increase in repeat buyer rate.
"Giving customers a smooth and personalized experience is a key part to building customer loyalty — our affinity models have brought more shoppers back for repeat purchases.
Hannah Sinclair | Director of Retention Marketing | Steve Madden
For Steve Madden, shopper-centricity is more than just a trend — it's a way of life. And they're just getting started. Get all the details on how Steve Madden keeps their shoppers coming back for more by downloading the full story.