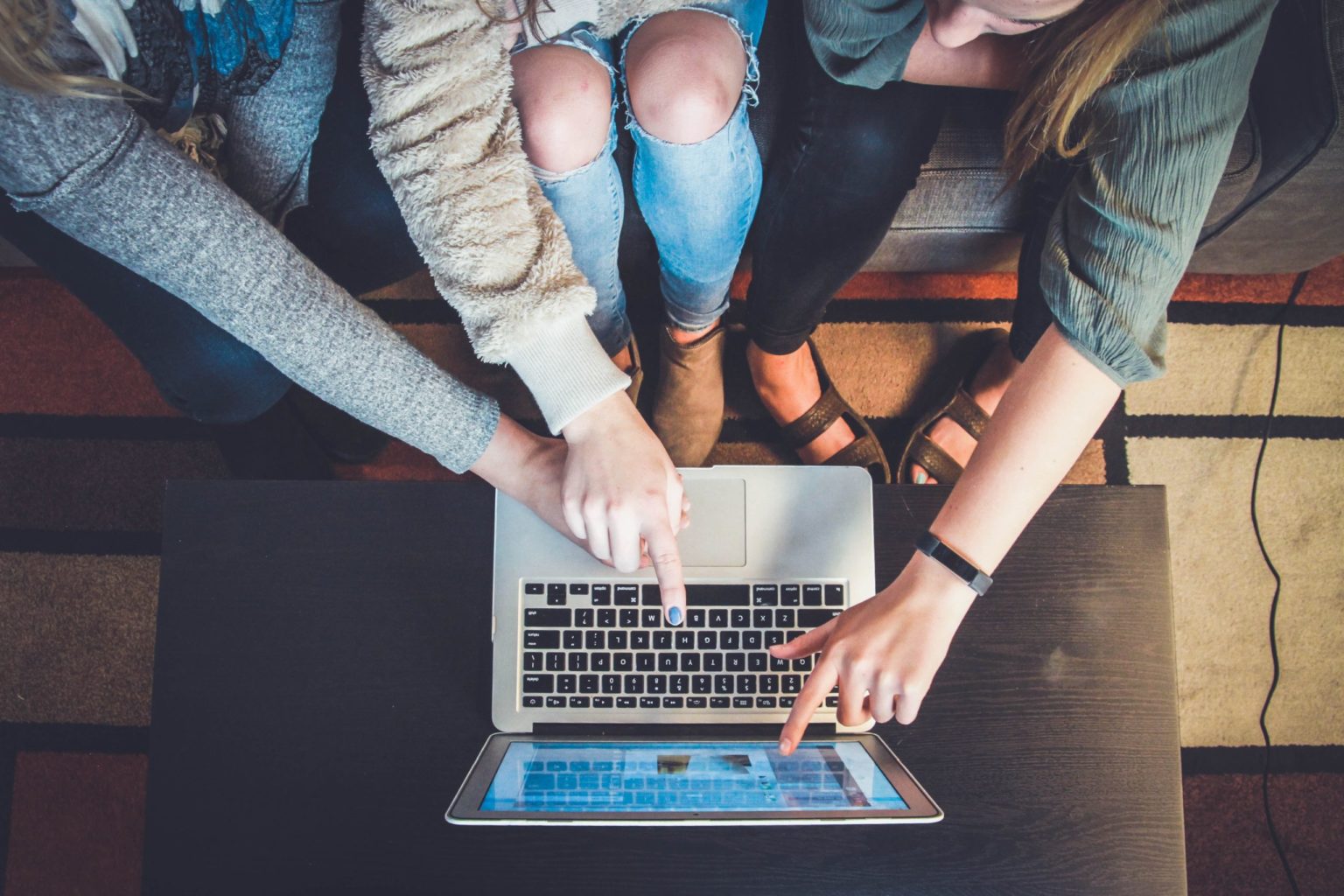 Strategy
Make New Shoppers, But Keep the Old
From the time-honored world of the Girl Scouts comes the phrase, "Make new friends, but keep the old — one is silver and the other gold." While the line is actually a slight misquote from a nineteenth century poem by Joseph Perry, the sentiment holds true. 
Customer loyalty has value for retailers
In the world of children's songs, silver and gold are being used as metaphors for value — but there's a literal interpretation here too that easily extends to retail, where shopper loyalty is about more than just selling a seriously delicious cookie. (And it just so happens that the Girl Scouts know a thing or two about shopper loyalty).
The "gold" metaphor notwithstanding, shopper loyalty is about more than total spend — the traditional way that many retailers look at it. Total spend doesn't drive the lifetime value that sustains brands.
How retail loyalty trends are changing over time
Shoppers spend more time online now than could have ever been imagined a decade ago, or even just two short years ago. They encounter new digital experiences every day — and they have exactly the same amount of time as they always did.
They display an ever-decreasing tolerance for boredom, poor navigation and user experience, and the need to endlessly scroll to find what they're looking for.
Not only do customer pain points reduce brand loyalty, but the reverse is also true. Convenience (think: smart product recommendations, product discovery that always stays fresh, product-driven outreach) increasingly drives loyalty in an era where rapid digital adoption has put shopper retention at more of a premium than ever before. Brands will quickly find that their ability to action their (rapidly accumulating) customer data to gain insight is key to staying competitive in a shopper-centric world.
Beyond the first buy — and even the repeat purchase
A sale could mean many things, but a repeat sale indicates the beginning of a pattern. Every time your shoppers buy, they become more likely to buy again. We can't even begin to look at shopper loyalty until we go beyond the first purchase — and we can't do that until we have identified the shopper. Indeed, loyalty is all the stuff that happens after identification, and after first purchase.
Okay, then. So why not focus on driving each next purchase? Sure, the next purchase is important for understanding how customers engage and grow. But at its core, it's not enough. Strategies that focus purely on repeat purchase are not always the best for the customer. For example, they may (and often do) even lead to brand burnout.
Instead, it's the way you communicate with shoppers that drives lifetime value. Here are a few things that keep customers coming back for more — and how retailers can hold onto their "gold" customers, even while making new friends.
3 Steps to build a foundation for customer loyalty
When your shoppers are loyal — much as when your friends are — they will seek you out to make you part of their lives and factor you into what they are going to do next.
The more your loyal shoppers buy, the more likely they are to keep coming back — with 6th+ time buyers having a 170% higher PCLV than first-time buyers.
There are three fundamental actions that indicate shopper loyalty — and an example for each of how your org might be discouraging this.
Full-Price Buying:

73% of your shoppers care about things other than discounts,

yet retailers are so often still discount-focused.

Cross-Category Buying:

In a world of almost infinite digital options, knowing how to introduce shoppers to new categories of products is critical

— yet retailers are often category-centric.

Increasing Cart Size:

Shoppers who have five or more products in their cart have a 20% higher lifetime value than those with just one product in their cart,

yet retailers struggle to time product recommendations to perfection.
Loyalty's like a circle — it has no end
Look, we could all probably take a page from the Girl Scouts when it comes to customer loyalty. Who hasn't bought a box of Thin Mints, Tagalongs, or the ever-beloved Samoas — at no discount, while trying new flavors, and adding just one more box (just in case), AT LEAST six times?
Discover the full potential around the foundation for loyalty — plus more facts, figures, graphs, and goodies — by downloading The Retail Marketer's Guide to Loyalty.