The Bluecore Marketer's Blog
What's new and trending in the world of retail? Get the latest updates from our contributors and experts.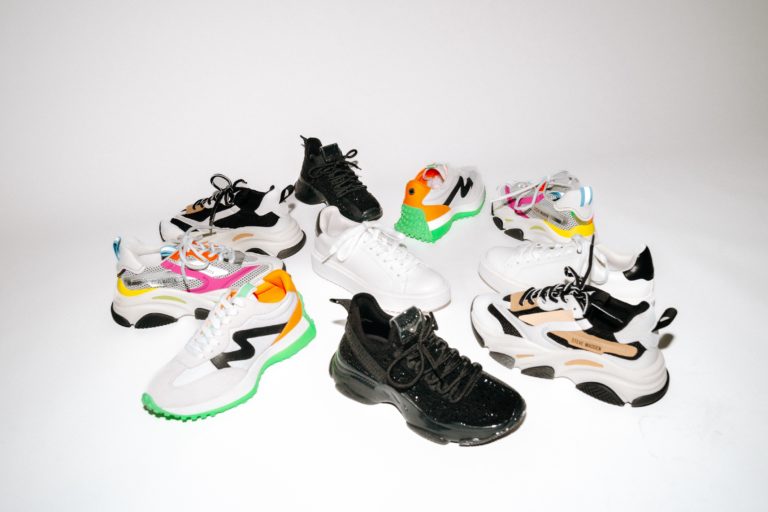 Inspiration
How Shoppers Find Love at First Fit with Steve Madden
Steve Madden celebrates each and every shopper's individuality. See how they put each shoppers' next best buy at their fingertips.
Learn more ->