The Bluecore Marketer's Blog
What's new and trending in the world of retail? Get the latest updates from our contributors and experts.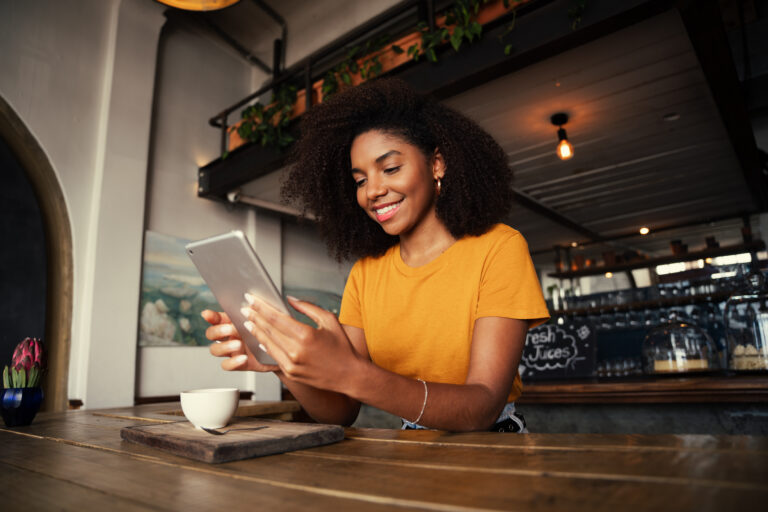 Strategy
Link Tracking Still Works, But Highlights The Need to Focus on First Party Data
Bluecore estimates that only a very tiny percentage of user links will actually be affected by this update – probably less than 1%, but we have another layer of insight that minimizes the impact even further.
Learn more ->