The Bluecore Marketer's Blog
What's new and trending in the world of retail? Get the latest updates from our contributors and experts.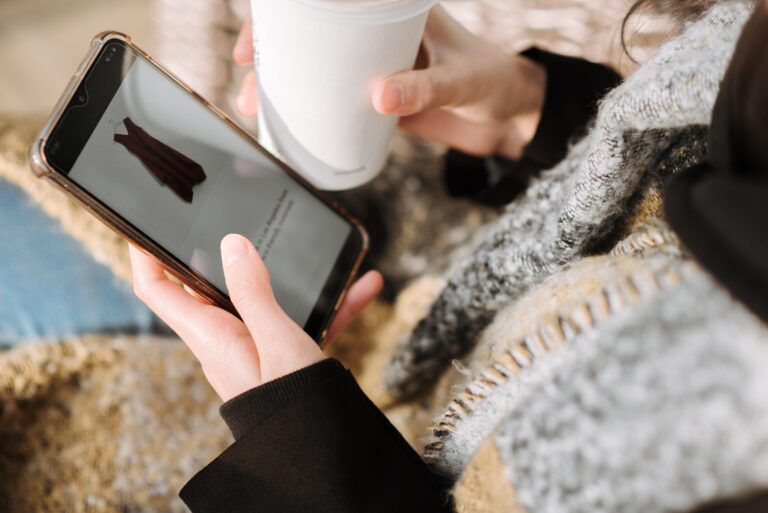 Strategy
Insider Tips: Retail campaigns that drive predictable profit
Get all the advice you need to navigate a challenging retail environment, from thinking outside of the box to launching powerful revenue-generating campaigns.
Learn more ->