The Bluecore Marketer's Blog
What's new and trending in the world of retail? Get the latest updates from our contributors and experts.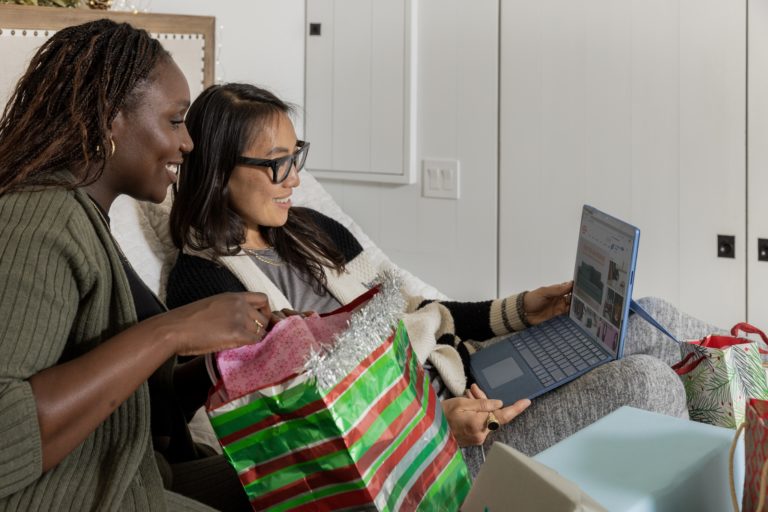 How-to
How to Read Bluecore's Black Friday and Cyber Monday Report
Every year on Black Friday, Bluecore releases insights derived from billions of cart events for retail marketers. We'll break down how you can make the most of the report.
Learn More