Drive
conversion 4x
repeat purchase 6x
revenue 9x
faster.
Turn your untapped retail data into one-to-one campaigns that make an immediate impact on revenue.
Talk to us
The world's leading retailers trust Bluecore to turn data into revenue-generating campaigns — in minutes.










Campaigns fueled by the most powerful dataset in retail.
How Bluecore drives billions in revenue for retailers — with faster, easier personalization.
INCREASE REPEAT PURCHASES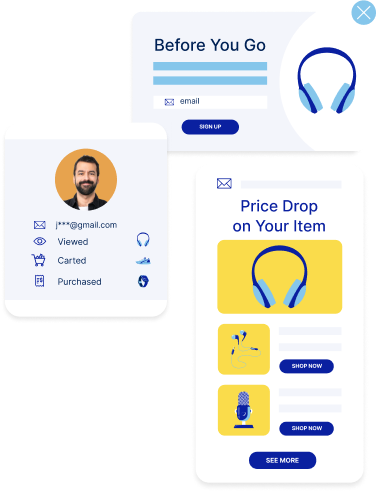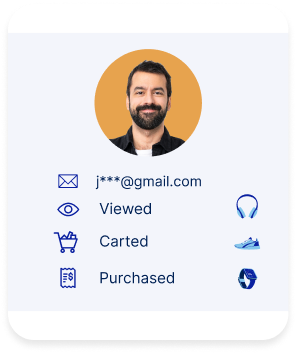 Shorten the path to conversion — with better identification and triggers.
Track shopper behavior before identification, and launch triggers without campaign delays, to increase shopper list growth and conversion.
See how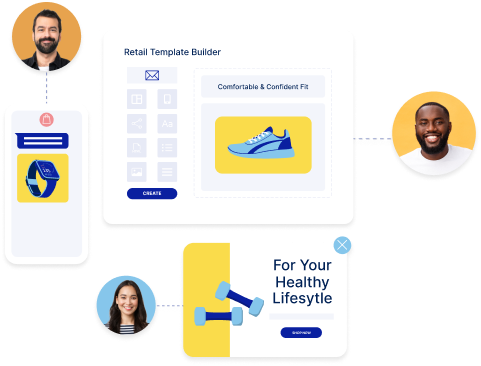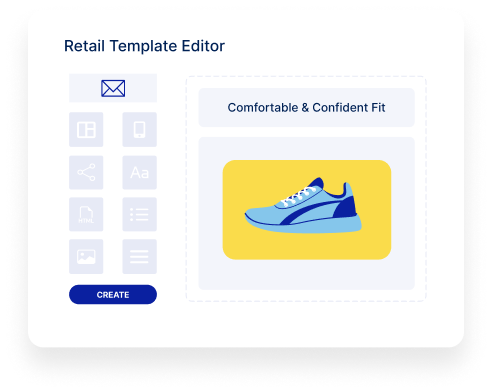 Build and automate one-to-one campaigns — in minutes.
Cut out manual processes and weeks of development work to quickly execute and scale one-to-one campaigns in 90% less time.
See how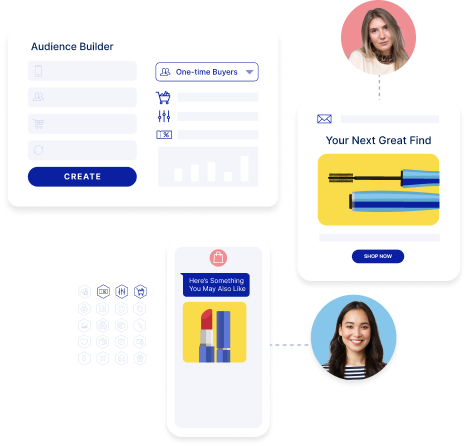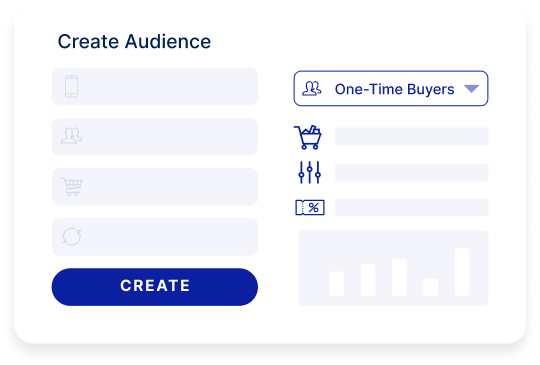 Predict what shoppers will buy — and never miss out on revenue.
Keep shoppers buying with retail-specific predictive models that accelerate decision-making and reach — and increase repeat purchase rates.
See how
You'll love working with us — just ask our customers.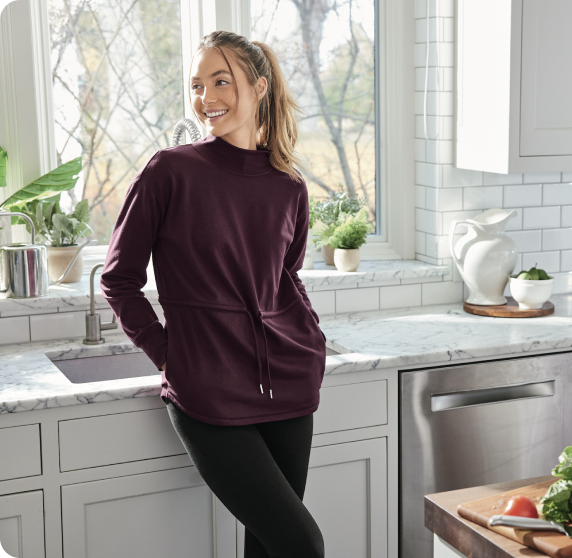 "We could build audiences of past purchasers, but that was very backward looking. Now, Bluecore takes all of these different signals from our site and overall engagement to build predictive audiences that capitalize on shopper intent."
Mark Mraz
Sr. Director of Marketplace, SEM & Finance | Jockey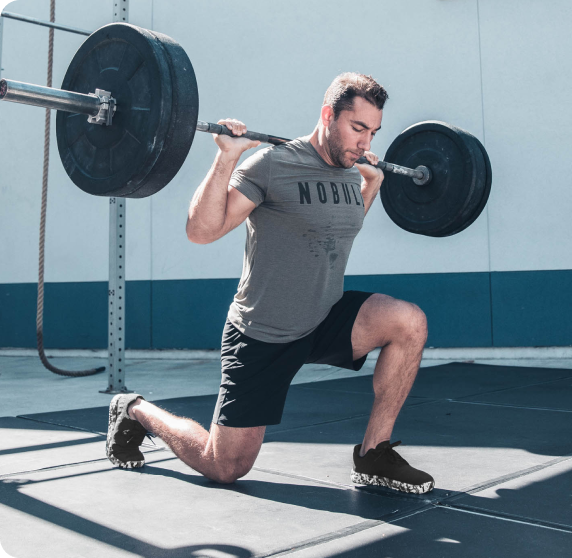 "Bluecore made it possible to provide more personalized digital experiences by allowing us to better understand and segment our customers across channels, quickly. This has led to a significant increase in revenue."
Joy Huang
Director of Retention and Loyalty | NOBULL
Build better campaigns, drive higher revenue.
Talk to us