Drive
conversion 4x
repeat purchase 6x
revenue 9x
faster.
Turn your untapped retail data into one-to-one campaigns that make an immediate impact on revenue.
Talk to us
The world's leading retailers trust Bluecore to turn data into revenue-generating campaigns — in minutes.










Campaigns fueled by the most powerful dataset
in retail.
How Bluecore drives billions in revenue for retailers — with faster, easier personalization.
INCREASE REPEAT PURCHASES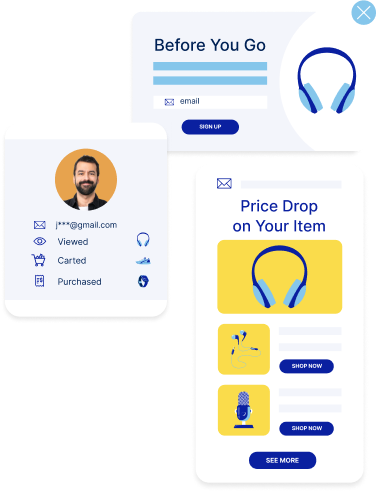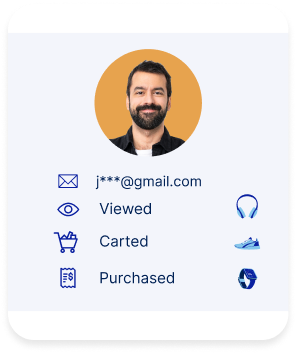 Show shoppers the products that get them to buy — right away.
Track shopper behavior before identification, and launch triggers without limitations, to increase shopper list growth and conversion.
See how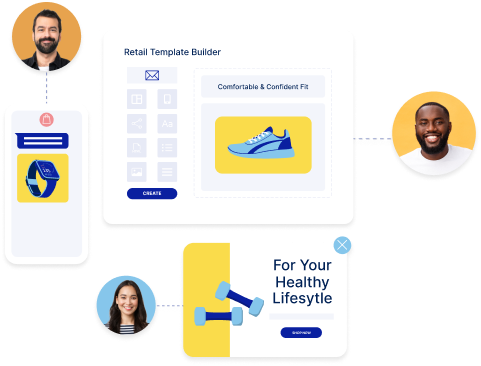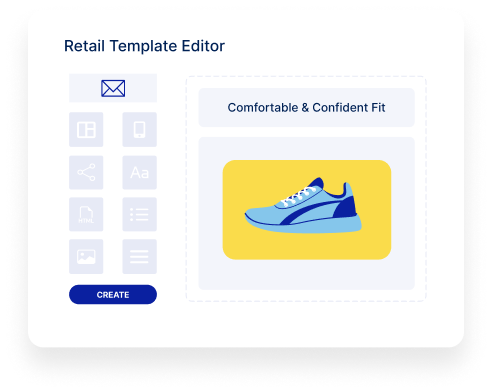 Build and automate one-to-one campaigns — in minutes.
Cut out manual processes and weeks of development work to quickly execute and scale one-to-one campaigns in 90% less time.
See how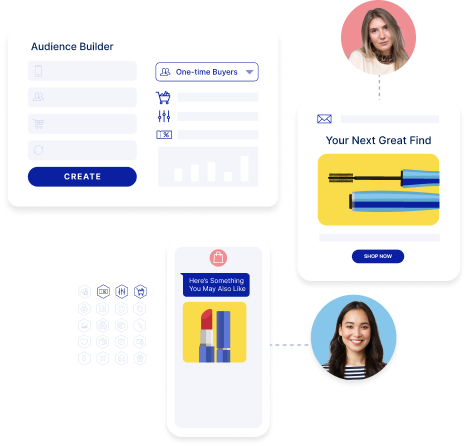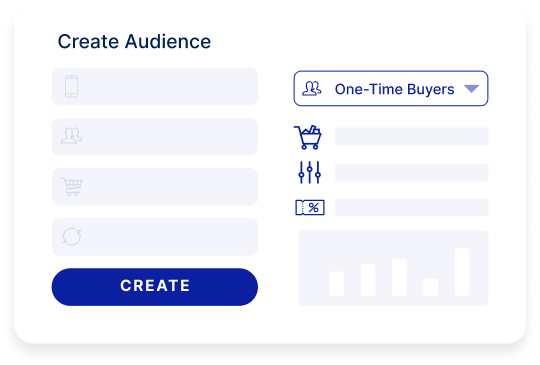 Predict what shoppers will buy — and never miss out on revenue.
Keep shoppers buying with retail-specific predictive models that accelerate decision-making and reach — and increase repeat purchase rates.
See how
You'll love working with us — just ask our customers.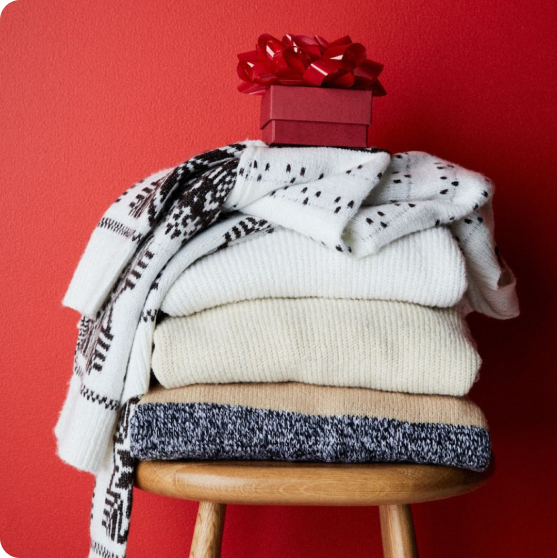 "Every retailer has a data activation problem. It's not enough to simply aggregate data, you have to do something with it to drive the business. The Bluecore solution quickly and seamlessly activates data and drives immediate value."
Justin MacFarlane
Former Chief Customer Officer | Ascena Retail Group (Ann Taylor, Lane Bryant, LOFT)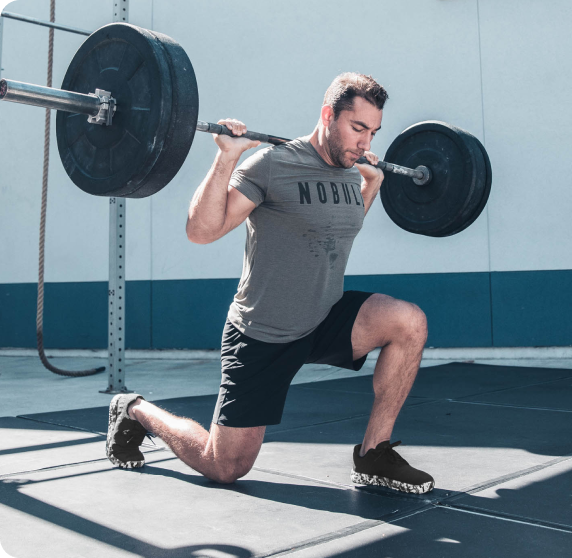 "Bluecore made it possible to provide more personalized digital experiences by allowing us to better understand and segment our customers across channels, quickly. This has led to a significant increase in revenue."
Joy Huang
Director of Retention and Loyalty | NOBULL
Bluecore moves at the speed of the shopper.

Platform
A flexible retail marketing platform that easily integrates with your current tech stack — and accelerates its value.

Services and success
Our retail experts are dedicated to your success — and become an extension of your own team.

Retail community
Grow and thrive in a vibrant community of leaders who are shaping the future of retail every day.
Build better campaigns, drive higher revenue.
Talk to us